Announcing our strategic partnership with Zetcom

Over the years it has been our mission to offer our clients an ecosystem of GLAM specific products and services. Ortelia is pleased to announce a strategic partnership with Zetcom AG, (the makers of MuseumPlus) enabling us to deliver the Zetcom suite of CMS products to the Australasian region.
Backed by the Zetcom development team with the experience of over 900 installations worldwide, we can make the transition from your old CMS to MuseumPlus a seamless experience.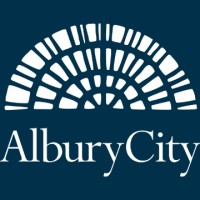 If your organisation is exploring a change of CMS or you are interested in taking your collections online, talk to us about we can help make your transition seamless. Moving to a new Collections Management System need not be a painful experience.