The industry standard Collections Management System

Used by over 900 Galleries and Museums Worldwide
Anywhere, Anytime
MuseumPlus supports the complex needs of museums. Our comprehensive, flexible standard application provides real-time museum management and fully documents any type of collection and all related workflow.
New features
Discover the new features of MuseumPlus.
Improved overview and ergonomics. Easy and clear user interface.
Core Functionality
MuseumPlus offers a high degree of flexibility in the definition of data fields, modules, forms and reporting. Our sophisticated Application Programming Interface (API) provides robust data exchange with other applications.
Collection Management Software
Comprehensive cataloging, registration and management of all objects in your collection.
Customer Service
Central register for internal and external contacts and easy creation of serial letters & labels.
Digital Assets
Images and other digital media can be linked to objects, artists, addresses and other entries.
Contracts
Management of agreements and contracts relating to exhibitions, loans and collection objects.
Exhibition Management
Coordination of participants, venues and lenders, as well as input and output protocols.
Additional modules
Additional modules such as event management, archiving, etc. can be seamlessly integrated into your MuseumPlus.
Outsource your IT infrastructure
with Software as a Service (SaaS)
MuseumPlus is particularly well-suited to organizations with minimal to no IT support.
MuseumPlus Software as a Service (SaaS) is designed so that all IT infrastructure is outsourced: your software and data are installed on a secure server hosted by Zetcom. As no local installation is required, SaaS offers the optimal and most cost effective solution.
Contact us to Learn More
Clients
MuseumPlus is used in over 900 museums and galleries globally.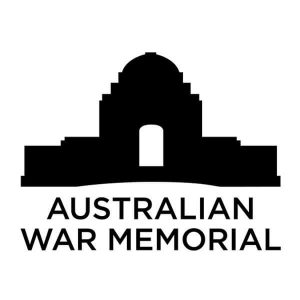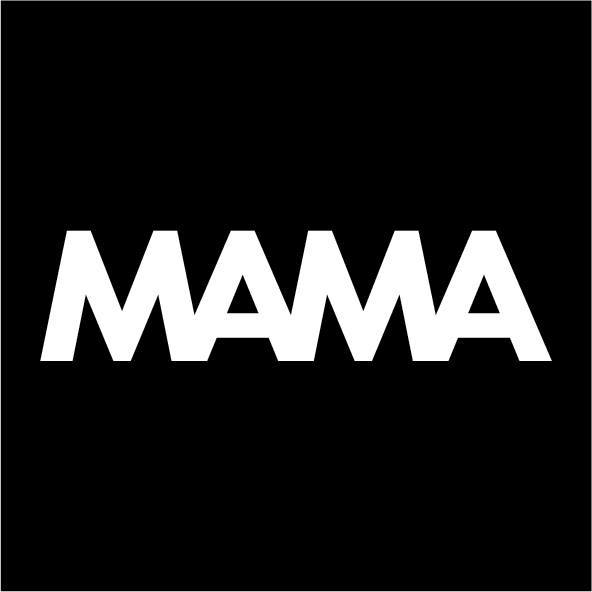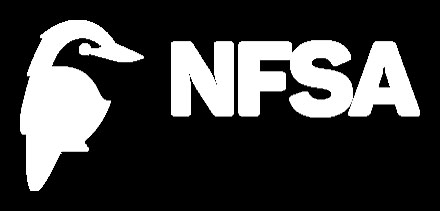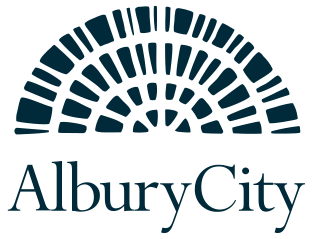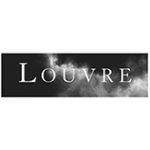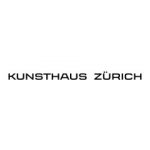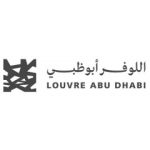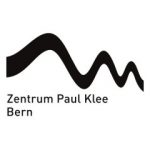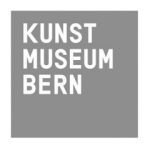 Brochure
Find all the key information about MuseumPlus in the PDF brochure. Highlights, Modules, Technical Requirements, and more.
Technical Specifications
Find out more about the technical specifications for MuseumPlus
Transitioning to MuseumPlus
MuseumPlus is individually tailored to the needs of your institution from initial contact through to planning, implementation and long-term maintenance and support.
1. Online presentation
Book an online presentation to get the full range of functions without obligation and to clarify any questions that you might have.
2. Discovery Workshop
In collaboration with a MuseumPlus expert, you define the range of functions, implementation period and all other specifications of MuseumPlus.
3. Implementation
Your MuseumPlus solution is installed either in-house with you or on a Zetcom server (SaaS). Our experts will train you and your staff in the application of MuseumPlus.
4. Maintenance & Support
Constant maintenance and updates as well as personal telephone support guarantee long-term and successful use of MuseumPlus.
Contact us
If you would like to know more about MuseumPlus, please get in touch.