Audience Engagement Applications 
We take pride in having a deep understanding of the GLAM sector. We understand the needs of the sector and its fiscal constraints. Our mission is to deliver innovative and robust digital technologies for you to extend your audience reach and increase engagement.

Powerful. Innovative. Immersive.
Continue to scroll to find out more about each solution.
Or click on what you're most interested in.
Ortelia specialises in the modelling and archiving of heritage buildings. Historic venues may wish to show their patrons a view of the venue in previous incarnations, and Ortelia's virtual modeling easily accommodates those needs. It also allows venues to display some of their objects and works in more than one location or context.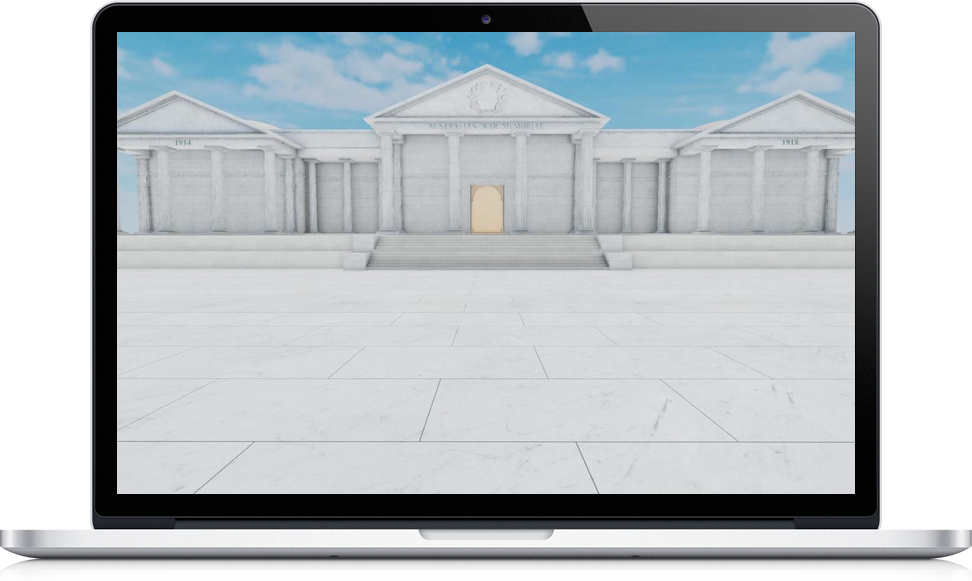 Ortelia can create a fully-detailed, interactive models of your gallery venue. We also 'install' an exhibition, either one that is upcoming, or a past exhibition if you have the images of an exhibition that is no longer on display. Model your venue virtually to reuse it for each new exhibition that is shown in this space. Offer guided tours of the venue as well as the option for your audience to explore the gallery or museum by themselves. Our applications provide museums and galleries a means of extending their audiences.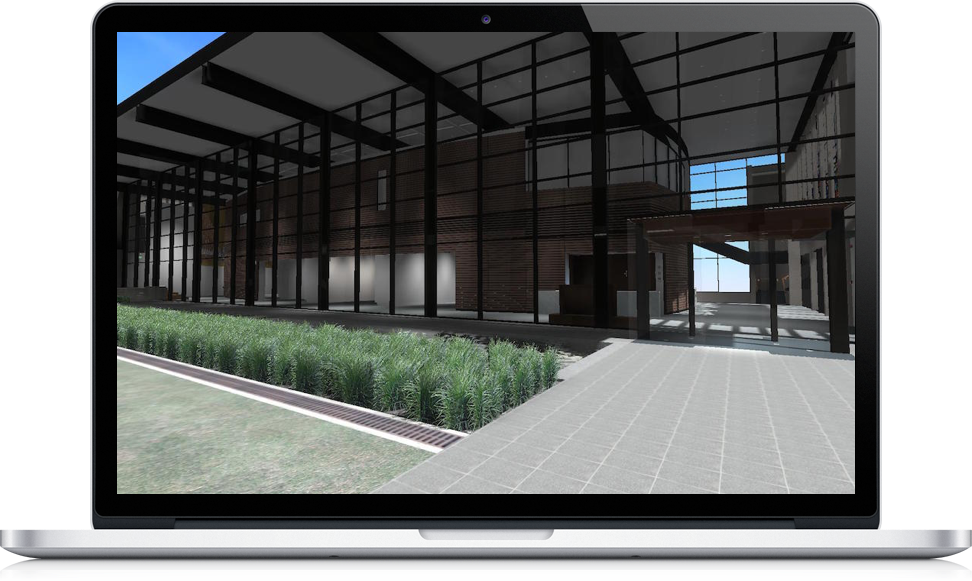 We provide virtual models of art exhibitions, museum objects, and videos, with the sound tuned so that it replicates the level of sound in the 'real' exhibition. We also archive exhibitions.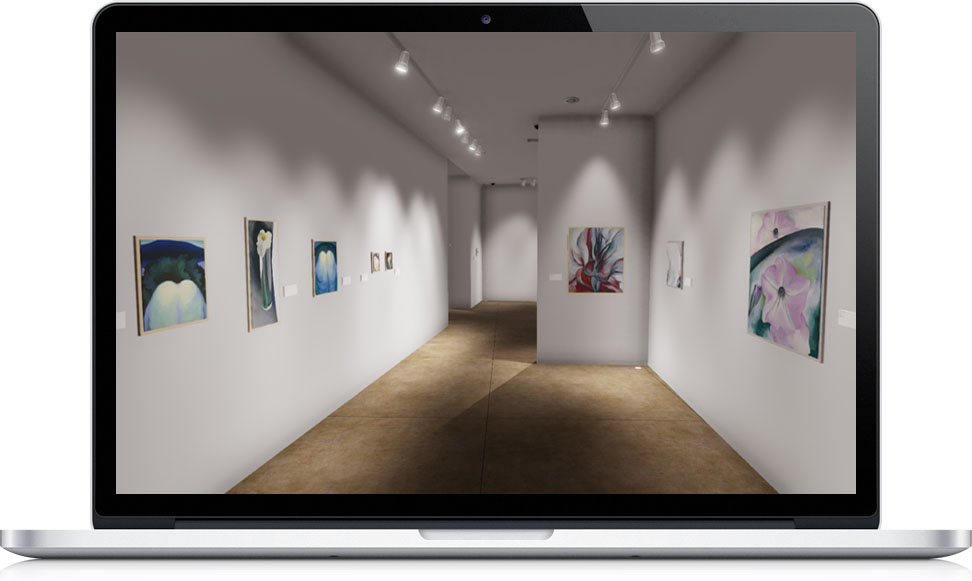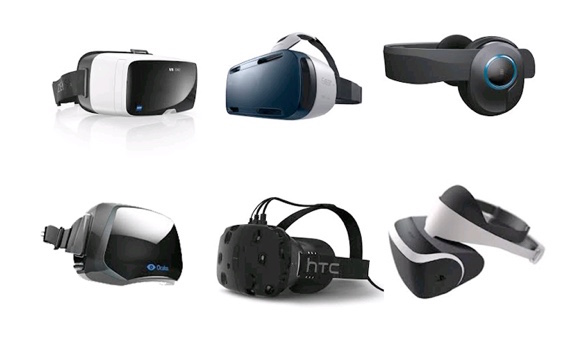 Get ready for the virtual reality revolution. All our 3-D models are VR compatible. Wow your audience, big and small. Let us create beautiful and immersive virtual reality experiences.
Let us create powerful and playful educational content for your next program.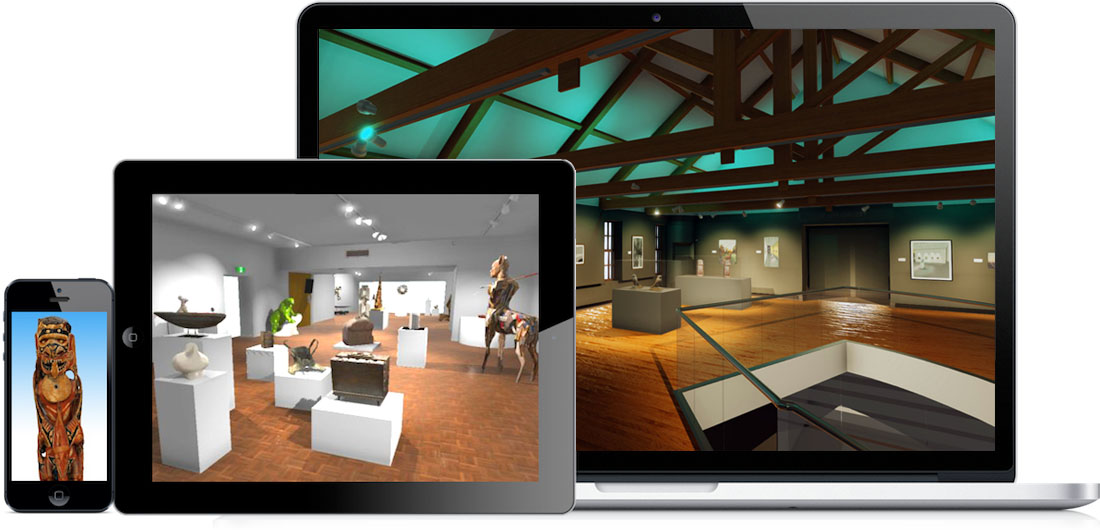 Tell us about your project.
Let's work together to bring your ideas to life.