Cultural Heritage Sector Experts
Ortelia delivers high quality 3D and VR services for galleries, theatres, museums, and the education sector. Whether it's a curated exhibition, digital archiving, simulations or a virtual walkthrough, Ortelia allows you to reach a wider audience using our 3D solutions with ease. We specialise in providing digital tools and applications that enhace audience engagement. Use your back-of-house collections to deliver informative and engaging interactive applications for your audiences.
We have worked with +70 regional, State and National museums & art galleries worldwide. We have developed the Art of Nation and led the Mobile Museum Project.
Virtual tools. Real solutions.
Explore our products and services.
Design and curate your exhibition
Turn your floor plan into a 3D virtual gallery. Plan your exhibition. Customise every single detail very easily, publish it to your website in Virtual Reality, with Ortelia Curator.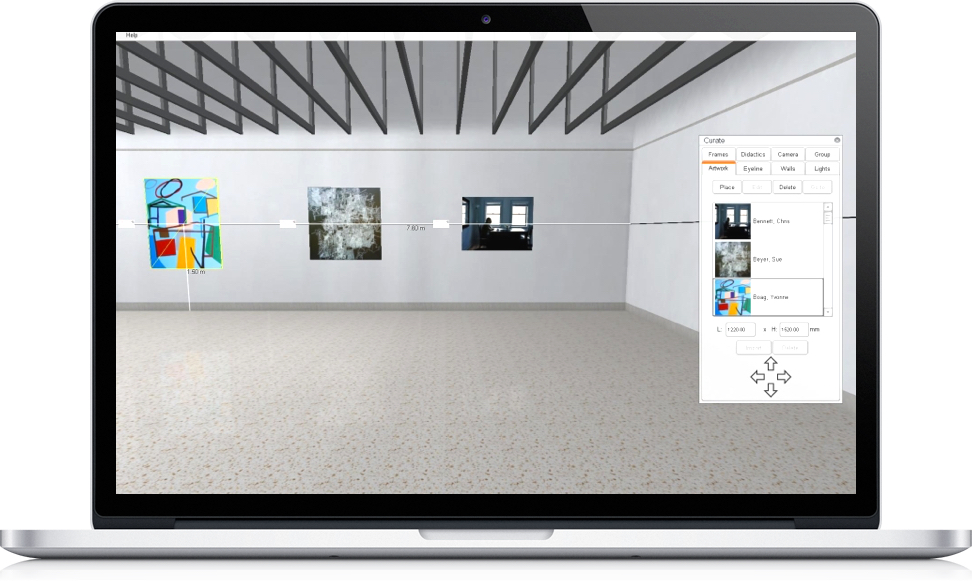 Explore the creation of theater sets and lighting in an interactive manner with Ortelia Set Designer.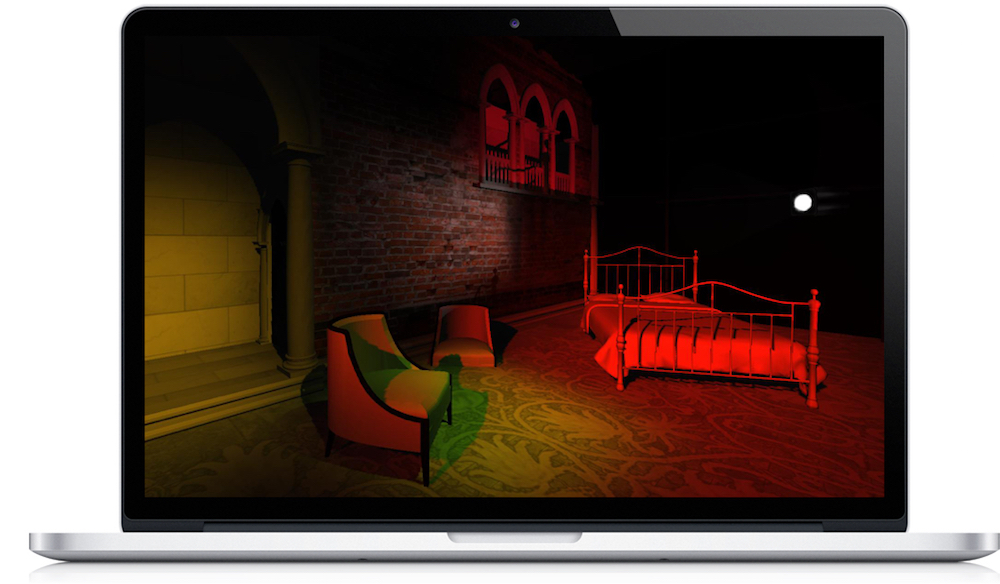 New website, online exhibition, virtual reality, 3-D virtual venue or building. Let us do the work. Go fully online.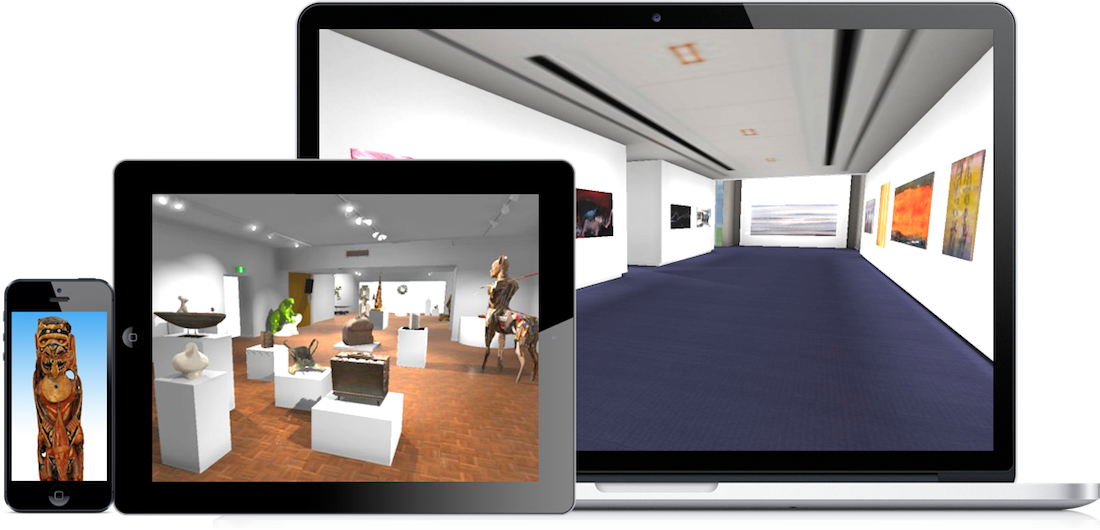 Create beautiful experiences.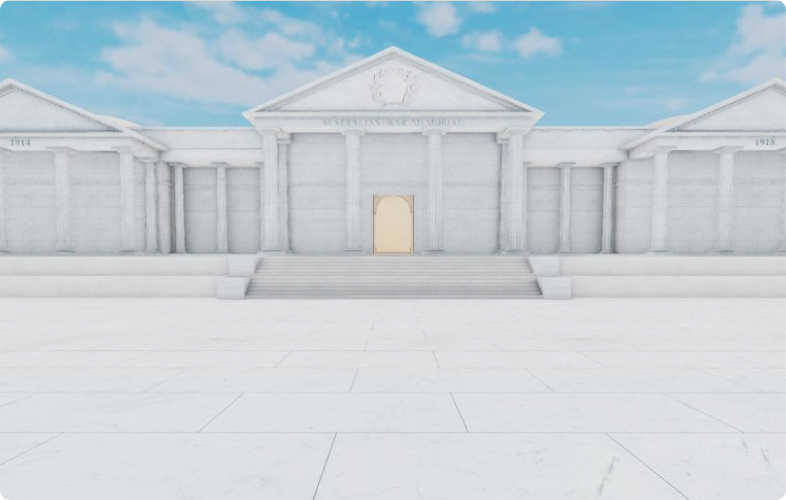 The Australian War Memorial
As  Charles Bean returned from the war in 1919 his vision of how the Australian "war memorial museum" would look is captured in a single sketch. The Australian War Memorial has partnered with Ortelia to present Bean's vision as a 3D virtual environment.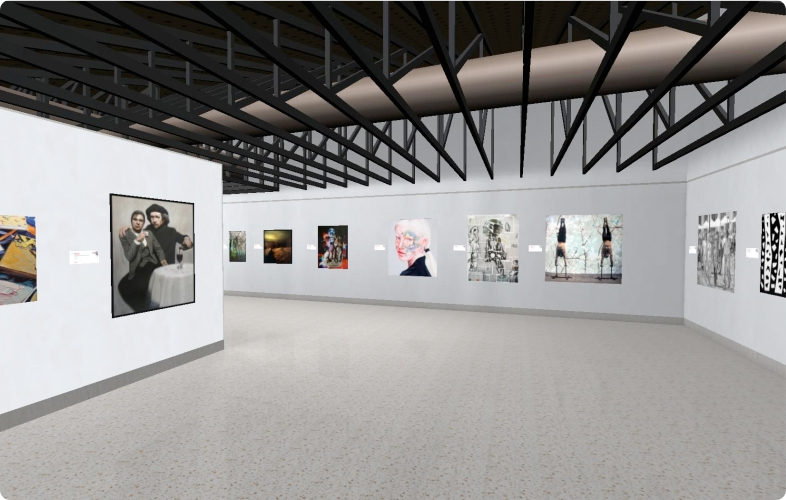 Caloundra Regional Art Gallery
Ortelia was commissioned to archive the 2011 Sunshine Coast Art Prize exhibition in 3D and to deliver an interactive, self-guided tour, and a 'Curate your own Exhibition' application for students.
Ortelia is pleased to announce a new partnership with Wezit Transmedia Solutions. Wezit provides a powerful platform for museums, art galleries and other cultural institutions to help audiences access their digital content in innovative and engaging ways. Using clever...