Cultural Heritage Sector Experts
Digital Tools and Applications for the GLAM sector. Engage audiences with your vision and our solutions.
Ortelia Curator the industry standard in exhibition design. Easy to learn and use. Ideal for travelling exhibitions. A powerful time and labor-saving tool. Test design concepts rapidly and easily. Connect to your favorite CMS. Export design elevations in pdf format. Minimise physical handling of artworks. Test your space for sight-lines and lighting.
+170 museums, galleries and industry consultants worldwide use Ortelia Curator. We have developed the Art of Nation the Women's Wealth and the Princess Diana Virtual Museum online virtual exhibitions.
Virtual tools. Real solutions.
Explore our products and services.
Design and curate your exhibition
Turn your floor plan into a 3D virtual gallery. Plan your exhibition. Customise every single detail very easily. Publish to your website in Virtual Reality.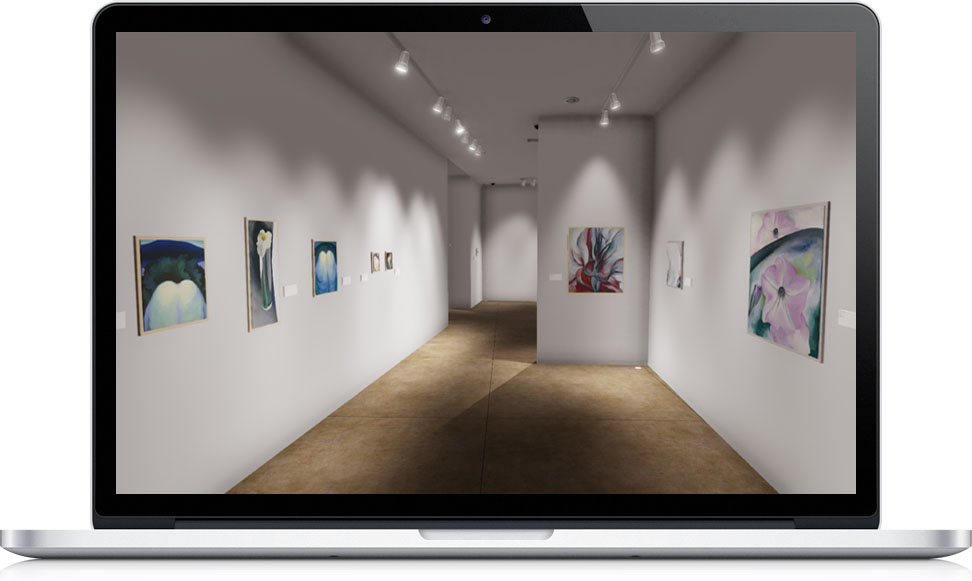 Audience engagement via online virtual exhibitions, virtual reality, 3-D virtual venues or spaces. Let us do the work. Go fully online.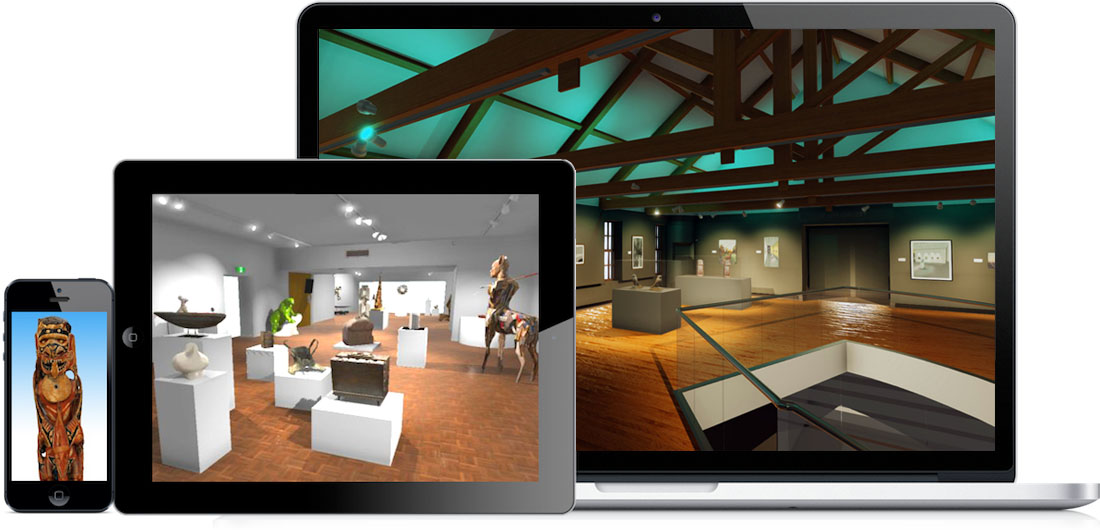 Create beautiful experiences.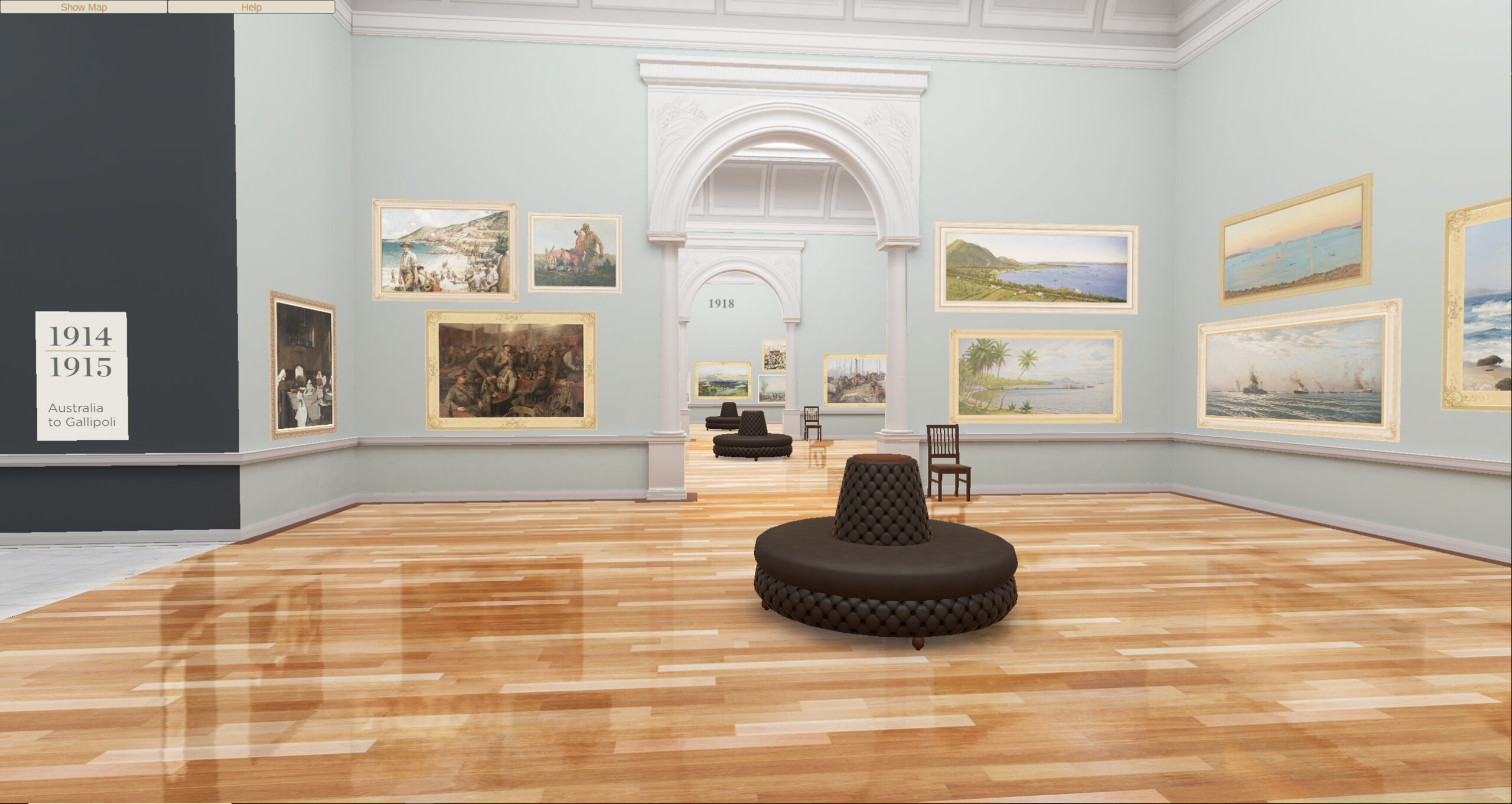 The Australian War Memorial
As  Charles Bean returned from the war in 1919 his vision of how the Australian "war memorial museum" would look is captured in a single sketch. The Australian War Memorial has partnered with Ortelia to present Bean's vision as a 3D virtual environment.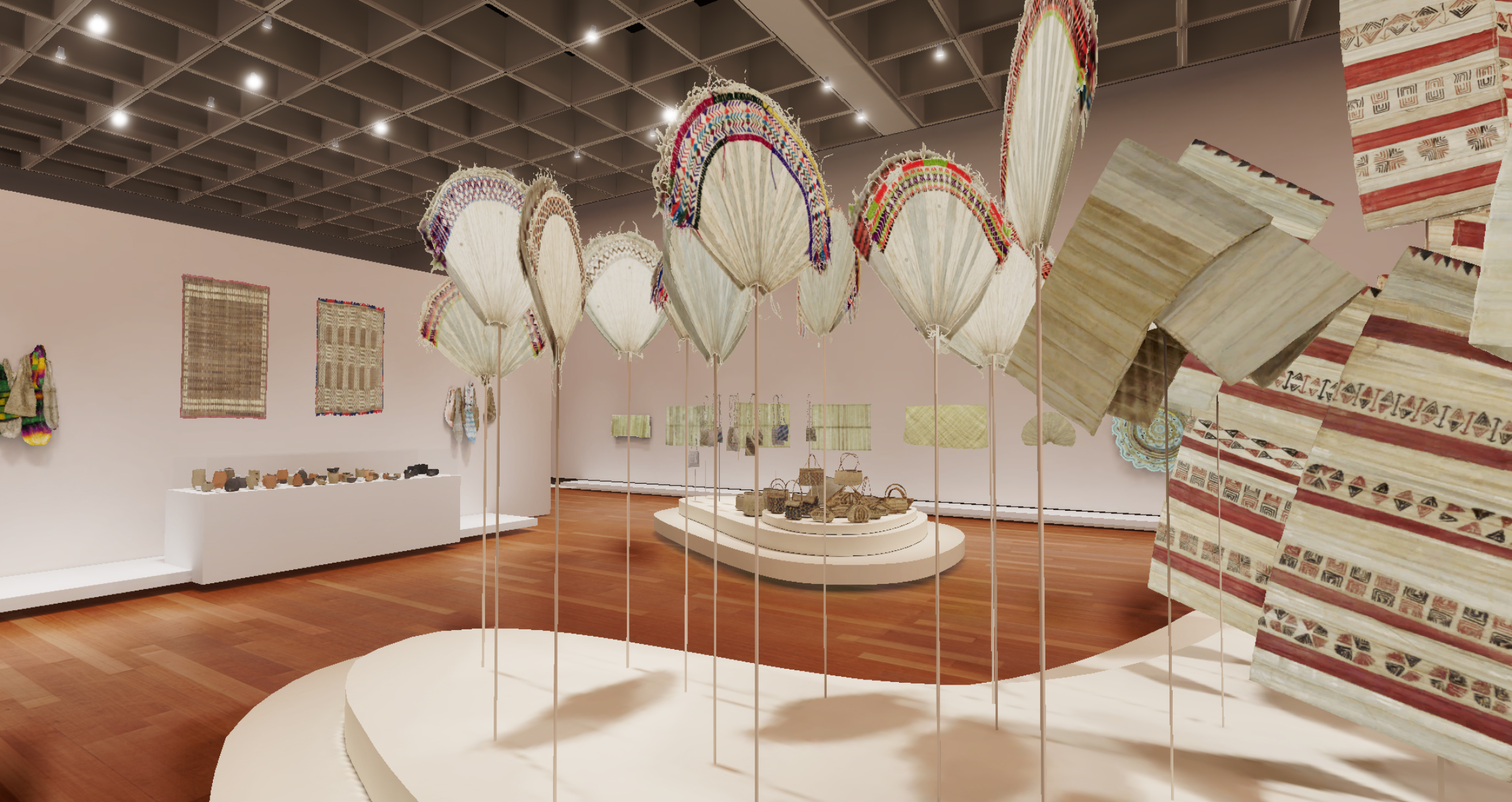 Over the years it has been our mission to offer our clients an ecosystem of GLAM specific products and services. Ortelia is pleased to announce a strategic partnership with Zetcom AG, (the makers of MuseumPlus) enabling us to deliver the Zetcom suite of CMS products...