Cultural Heritage Sector Experts
Affordable, quality Interactive Digital Applications and Exhibition Design Software for the GLAM sector. Whether it's a mobile application, a curated virtual exhibition, or a virtual walk-through, Ortelia allows you to reach a wider audience using our solutions with ease. We specialise in providing digital tools, applications, and guidance that enhances audience engagement. We have worked exclusively in the GLAM sector for more than a decade. We know how to collaborate to achieve the outcomes you desire.
Our exhibition design software, Ortelia Curator, makes exhibition design a breeze. Test exhibition design concepts rapidly and easily without the need for specialist software skills. Developed in collaboration with professional exhibition designers. Ortelia Curator is a powerful time and labour-saving tool. Connect to your favourite Collections Management System. Automatically import artworks to scale with associated descriptive text. Import, place, and light, multiple artwork types such as 2D images, 3D models, video and audio. Export completed design elevations in pdf format. Minimise handling of artworks at exhibition setup. Test the space for sight-lines and lighting. Ideal for travelling exhibitions. Publish to the web and make temporary exhibitions permanent.
We have worked with +70 museums & art galleries worldwide. We have developed the Art of Nation and the Women's Wealth online interactive virtual exhibitions.
Virtual tools. Real solutions.
Explore our products and services.
Design and curate your exhibition
Turn your floor plan into a 3D virtual gallery. Plan your exhibition. Customise every single detail very easily, publish it to your website in Virtual Reality, with Ortelia Curator.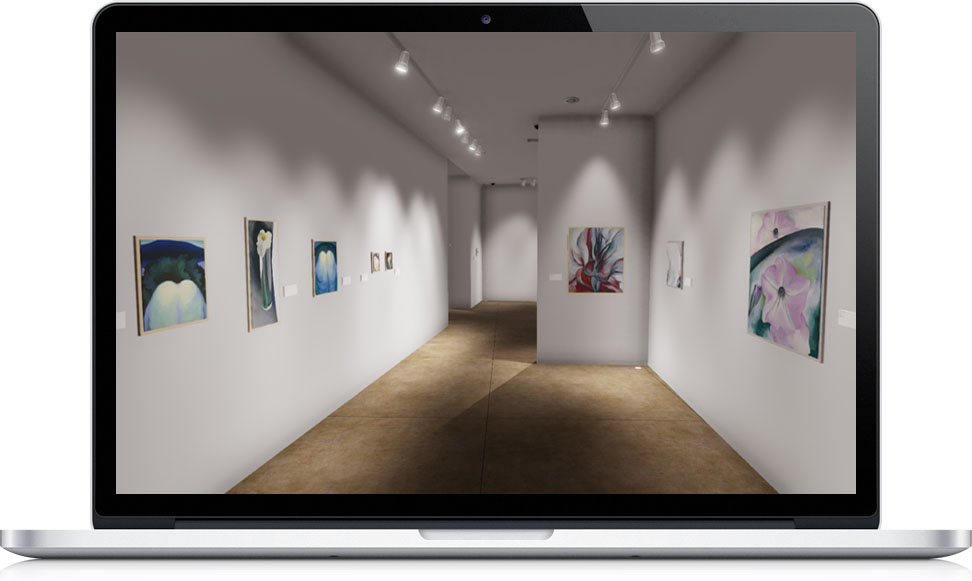 Explore the creation of theater sets and lighting in an interactive manner with Ortelia Set Designer.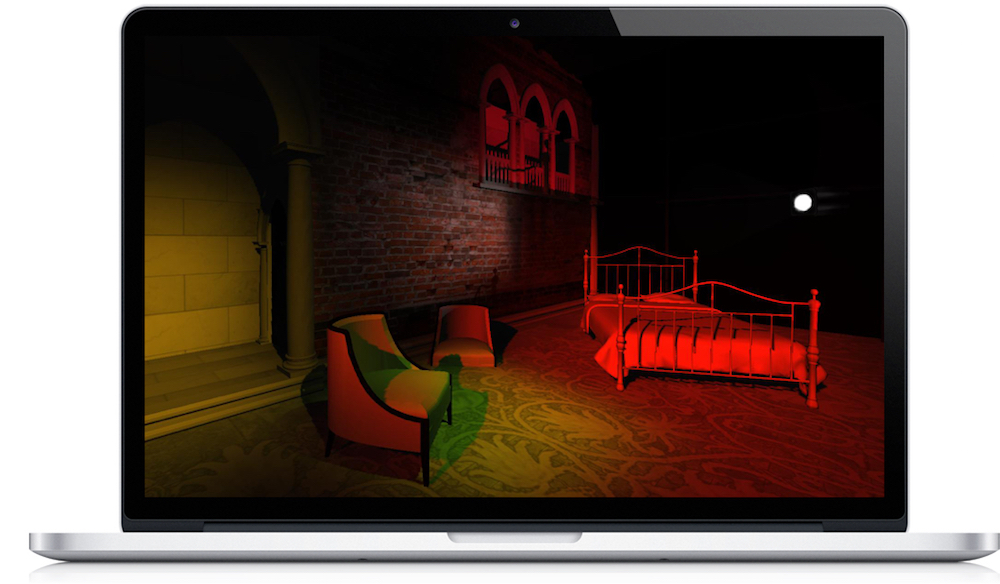 New website, online exhibition, virtual reality, 3-D virtual venue or building. Let us do the work. Go fully online.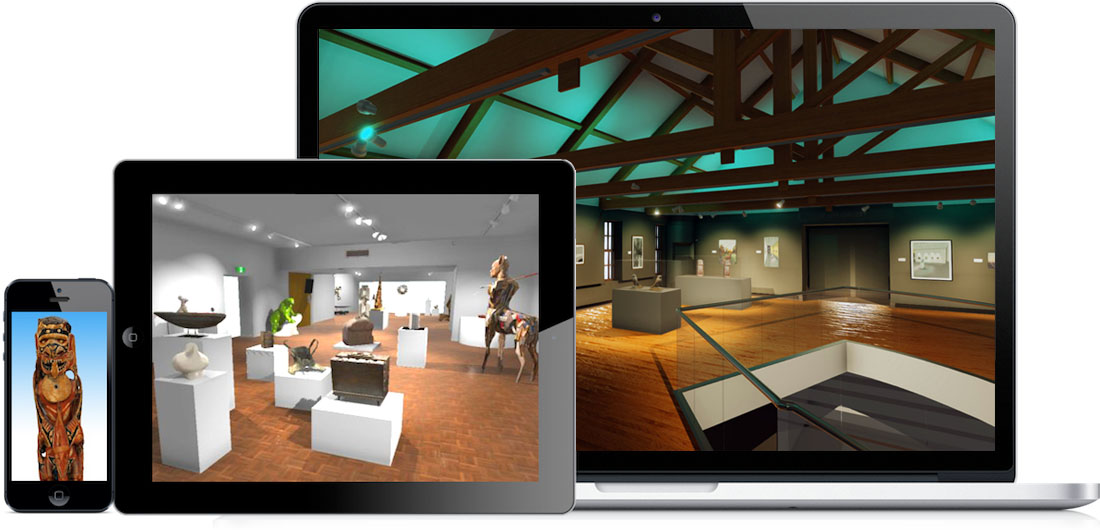 Create beautiful experiences.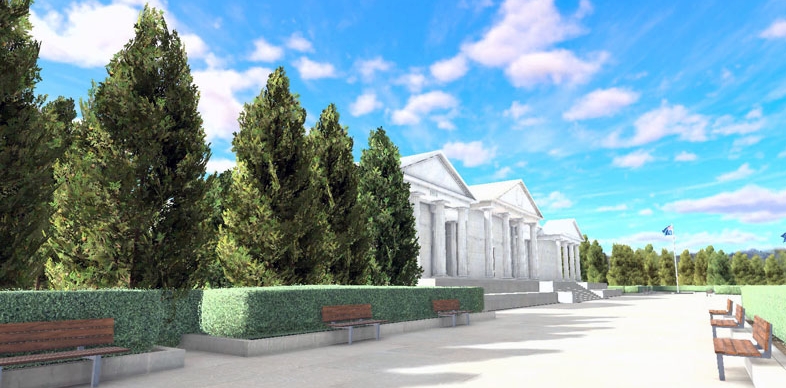 The Australian War Memorial
As  Charles Bean returned from the war in 1919 his vision of how the Australian "war memorial museum" would look is captured in a single sketch. The Australian War Memorial has partnered with Ortelia to present Bean's vision as a 3D virtual environment.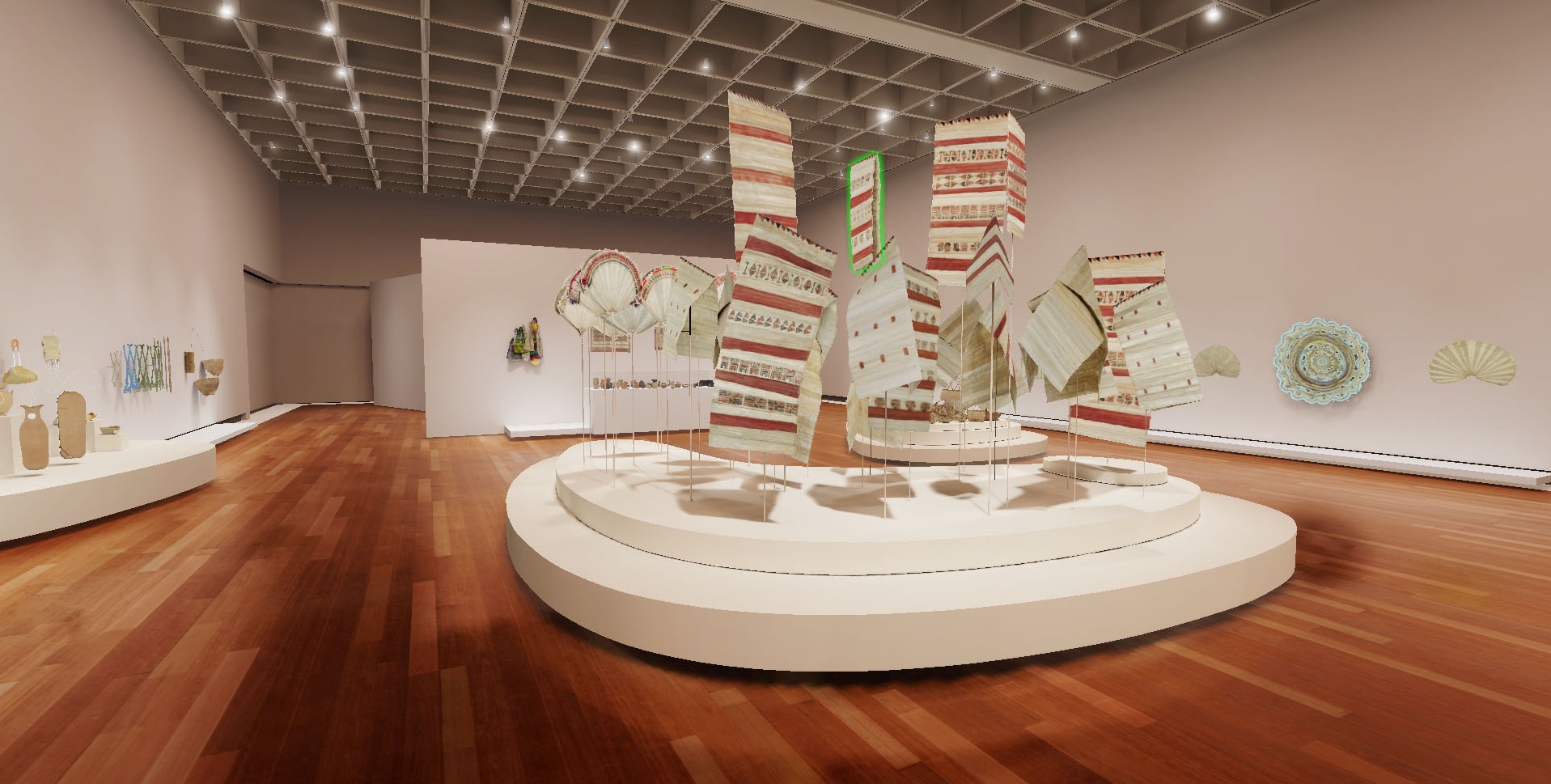 Ortelia Curator 2020 Feature list - 18/02/2020​ With the release of Ortelia 2020 comes a host of new features. New features and improvements are: A brand new development platform that lets us develop and add new features and enhancements. A Wizard system to help...