Cultural Heritage Sector Experts
Powerful Digital Tools for the GLAM Sector. Enhance productivity and captivate audiences with your vision.
Ortelia Curator: The industry standard exhibition design tool. Easy to learn and use. Perfect for traveling exhibits. Saves time and effort. Unleash multiple design concepts. Seamlessly retrieve artworks from your CMS. Export stunning design elevations as PDFs. Drastically minimize artwork handling.
Ortelia Curator is trusted by museums, galleries, and consultants worldwide for exhibition design and planning. Used for renowned online exhibitions like "Art of Nation," "Women's Wealth," and "Princess Diana Virtual Museum."
Proud Zetcom partners, supporting the MuseumPlus Collection Management Software range in the Australasian region.
Digital tools for real solutions.
Explore our products and services.
Turn your floor plan into a 3D virtual gallery. Plan your exhibition. Customise every single detail. Access our services to publish 3D interactive exhibitions to your website.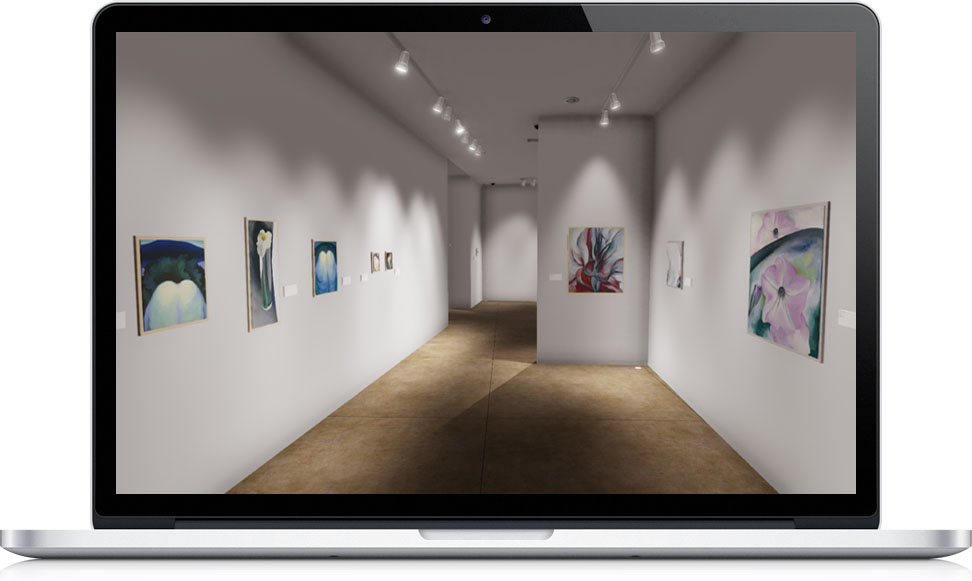 Audience engagement via online virtual exhibitions, virtual reality, 3-D virtual spaces. Interactive 3D content for web or in-house. Let us do the work. Go fully online.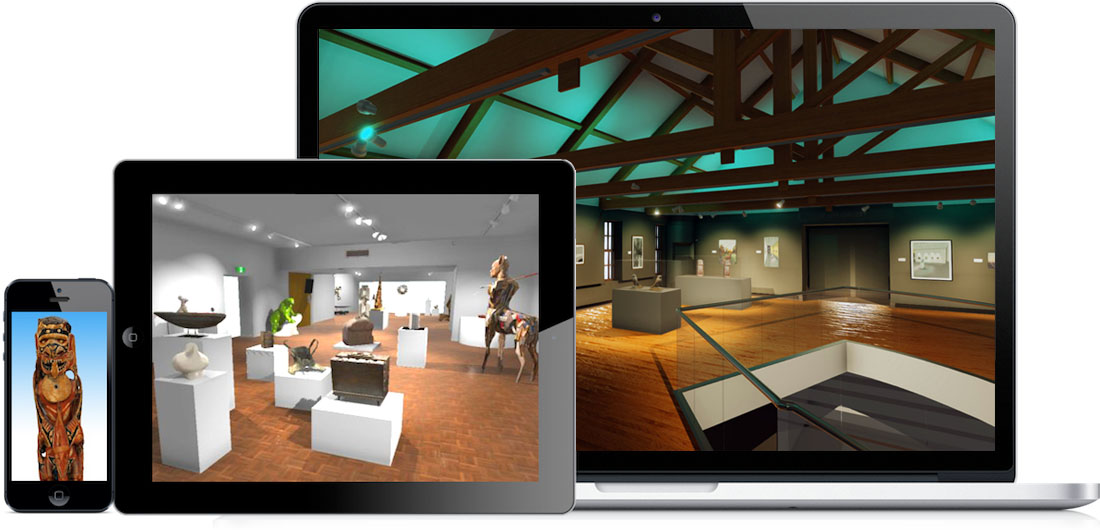 Create beautiful experiences.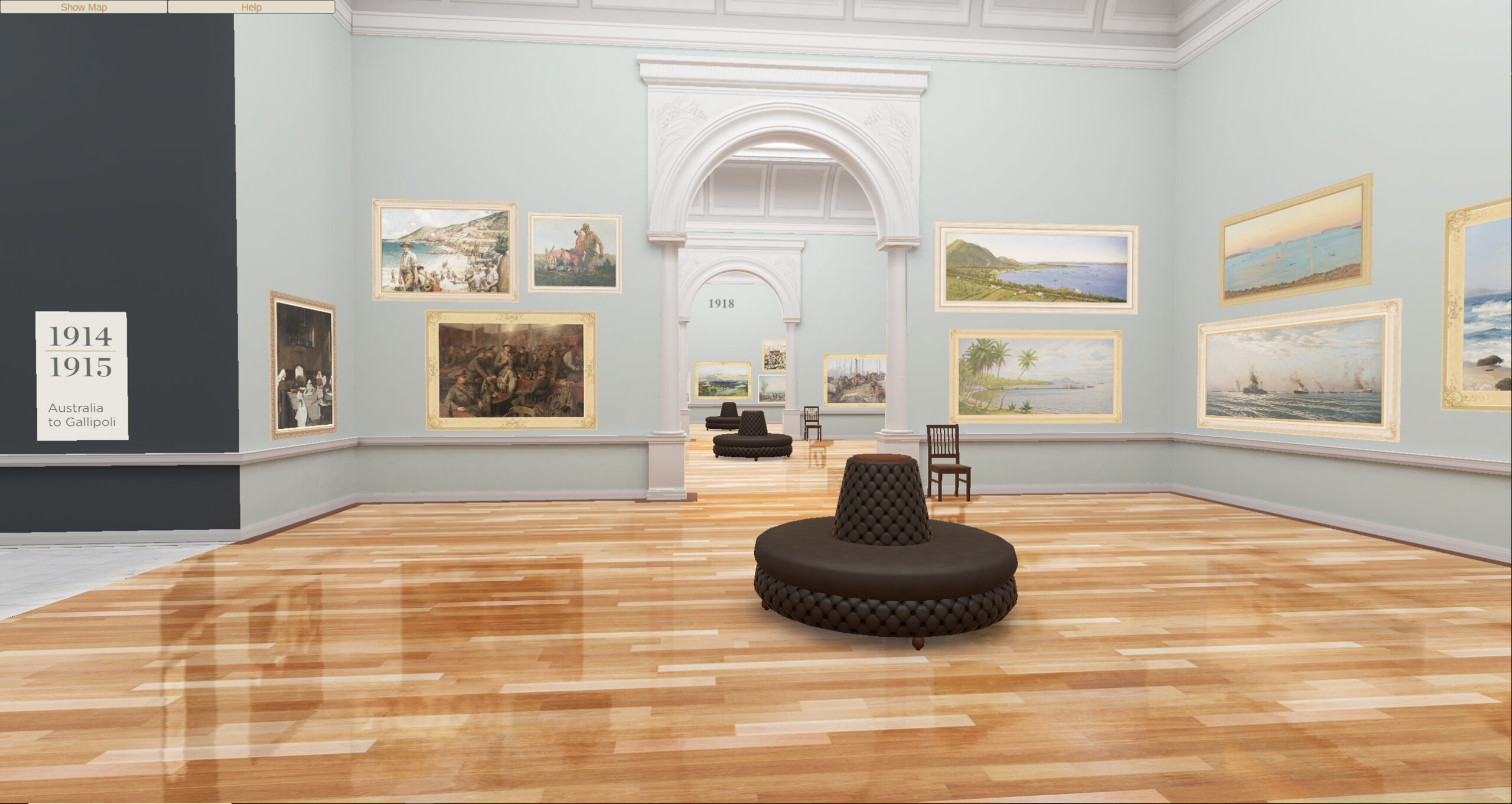 The Australian War Memorial
As  Charles Bean returned from the war in 1919 his vision of how the Australian "war memorial museum" would look is captured in a single sketch. The Australian War Memorial has partnered with Ortelia to present Bean's vision as a 3D virtual environment.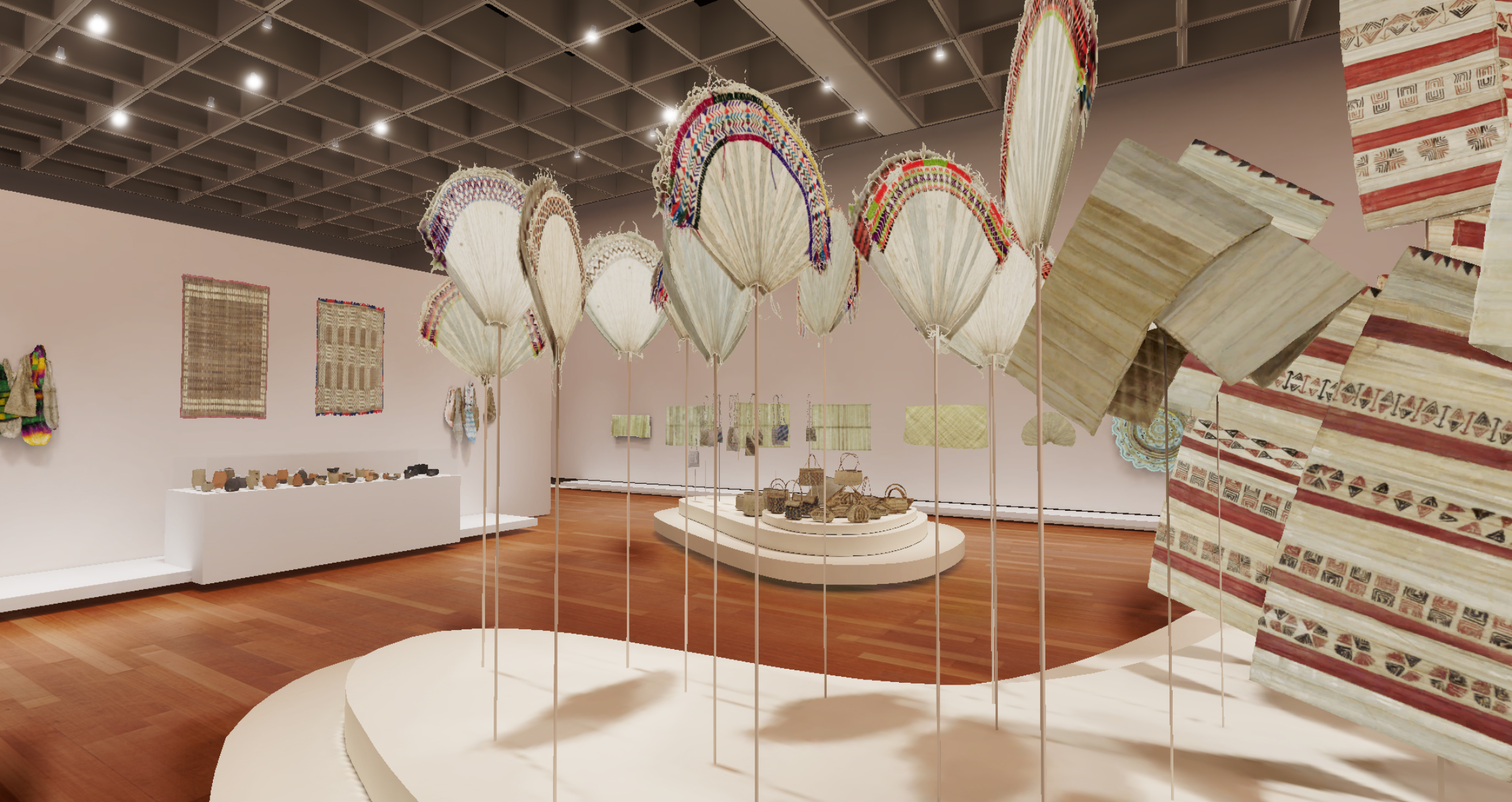 BFA Senior Show 2023 In march of 2023 the School of Visual Arts (SVA) BFA Photography & Video Department held their annual graduating Senior show. This show is the final part of assessment for students graduating in a Bachelor of Fine Arts. Our association...