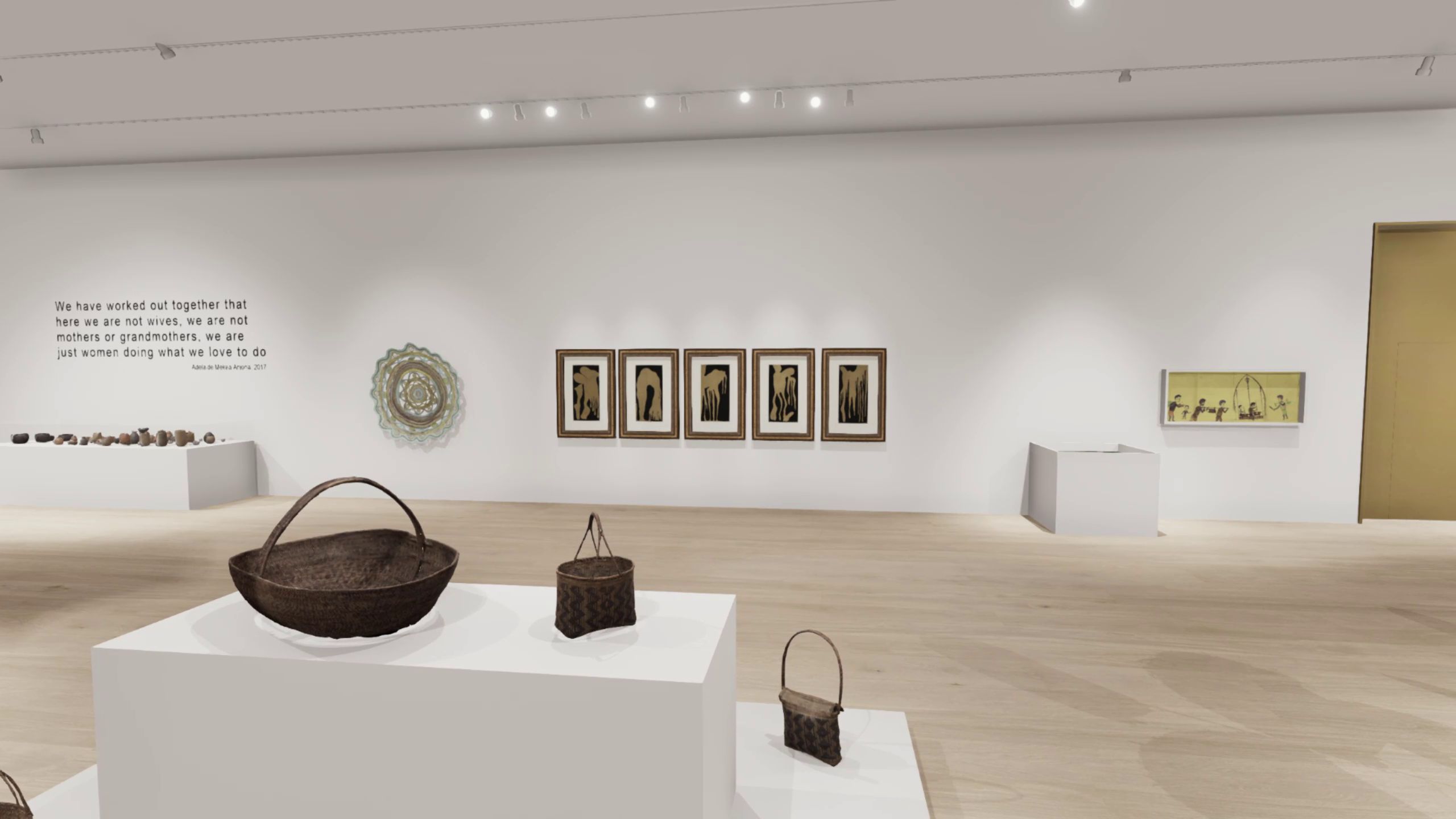 The Ortelia Curator Value Proposition
This post talks briefly about the Ortelia Curator value proposition. The post covers:
Who does Ortelia Curator offer the greatest value to?
Where does Ortelia Curator add value?
Who does Ortelia Curator offer the greatest value to?
Ortelia Curator is agnostic when it comes to organisational size. Ortelia Curator is an exhibition design tool aimed at exhibition professionals. It is designed to improve the efficiency and outcomes of the exhibition design process, from design to final layout. The overiding factor influencing value is the number of physical exhibitions an organisation (or individual) holds annually.  Organisations with the following exhibition frequency criteria will find value in Ortelia Curator:
Organisations that host 3 or more physical exhibitions per year.
Organisations that host 1 to 3 large exhibitions per year (multiple gallery spaces and multiple floors)
Organisations that produce travelling exhibitions
Where does Ortelia Curator add value?
Here are just four reasons why Ortelia Curator can add value to your organisation.
Ease of use and easy learning curve
Rapid design turnaround
Easy communication with CMS
Reduced artwork handling
Ease of use and easy learning curve – The time required to learn and new software tool and integrate it into existing workflows is often daunting and a barrier to adoption. Ortelia Curator has been designed in partnership with designers and curators. It is very easy to learn and use. Employing simple drag-and-drop functionality and a very intuitive interface, users can place and adjust artworks on any surface in a 3D space. The outputs of Ortelia Curator, such as rendered images and detailed design plans ensures that it seamlessly integrates into current workflows. These same outputs facilitate and streamline the collaborative process. The ability to generate high resolution digital images from any viewpoint along with detailed plans means exhibition related decisions can be communicated rapidly. Ortelia Curator users can share design files with in-built notes.
Rapid design turnaround – Ortelia Curator is specifically designed to rapidly test ideas, from artwork layout and placement to wall colours and lighting. Multiple concepts can be explored in a very short period of time. Designing an exhibition within a real-world scale 3D space allows for instant identification of issues such as sight-lines, exterior light effects, context and the like. Artwork lighting decisions can be made using the powerful inbuilt Realtime drag-and-drop lighting system. Walls can be easily painted, facilitating decor decisions. Ortelia Curator offers time savings as great as 90% against some traditional design methods such as physical scale models.
Easy communication with CMS –  Ortelia Curator can easily interface with your Collections Management System to retrieve selected artworks for use in an exhibition.
Reduced artwork handling – Detailed elevations and plans of your final exhibition layout can be generated as a pdf file at the click of a button. These plans include detailed measurements, artwork thumbnails, wall colours and wall ID's amongst other things. These accurate and detailed plans ensure the handling of artworks during the setup phase is significantly minimised. The ability to design in a real-world scale environment ensures that changes in the actual space at the time of install are greatly minimised.