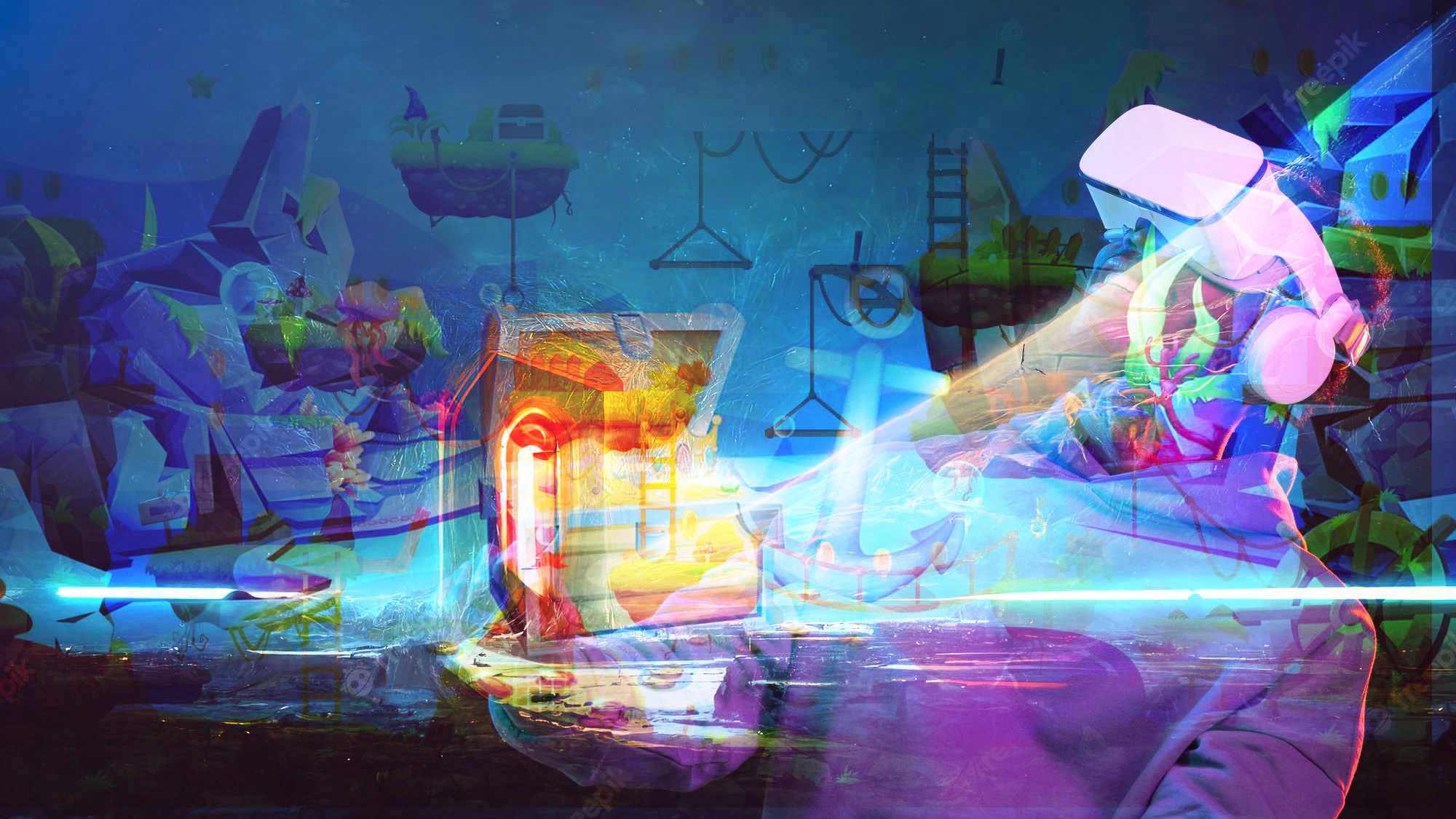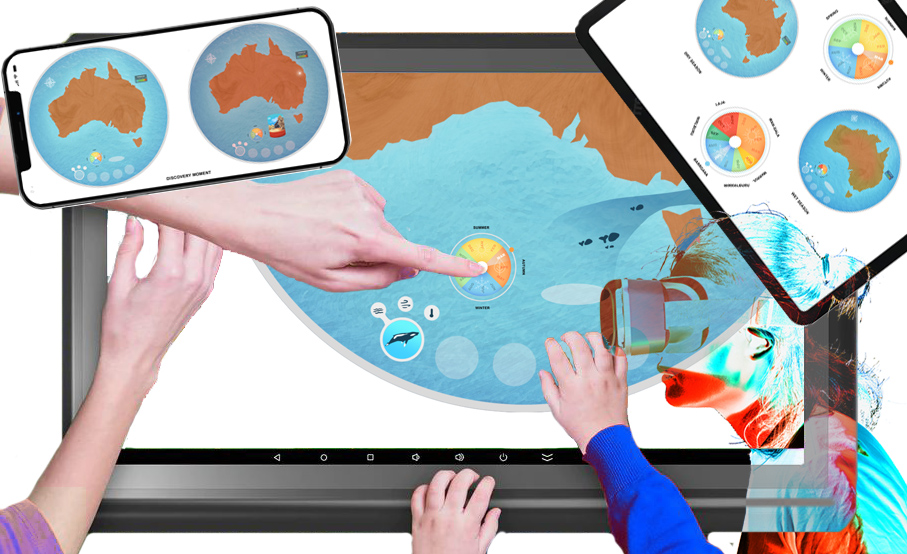 There are a variety of platforms that you can publish a digital application for. The type of platform you choose should have been decided when you identified your target audience and the need for the application.The common platforms are:
Mobile devices – for use in-house and externally
Interactive tables and walls – primarily for in-house use or travelling exhibitions
Web – primarily for external use interfacing with collections
VR – primarily for in-house use or travelling exhibitions
Each platform will have its own specific technical and hardware requirements. Although your content can generally be published across most platforms, it is generally the case that each platform will require the content and methods of interaction to be tailored to the specific platform. This means that publishing across multiple platforms can equate to multiple projects and therefore more cost. Let's take the following example.
You are publishing an image, text and audio driven interactive narrative about a particular artist. You want to publish your narrative as a web page and as a mobile application. The web page allows you to upload high detail images (large size) and gives you plenty of room to layout out your page in a large format environment. On the flip side, your mobile application will require you to downsize imagery and reduce the amount of text. Your interactive controls will also have to change to accommodate the smaller interface and to adhere to accepted mobile interactions. The point here is that when considering the platforms you would like to publish to you should understand the limitations and benefits of the intended platforms. Choosing the platform/s will be driven by the intended target audience and purpose of the content. So, understand your audience, understand your own intent in delivering this content, and, understand what the available platforms offer you to maximise the delivery.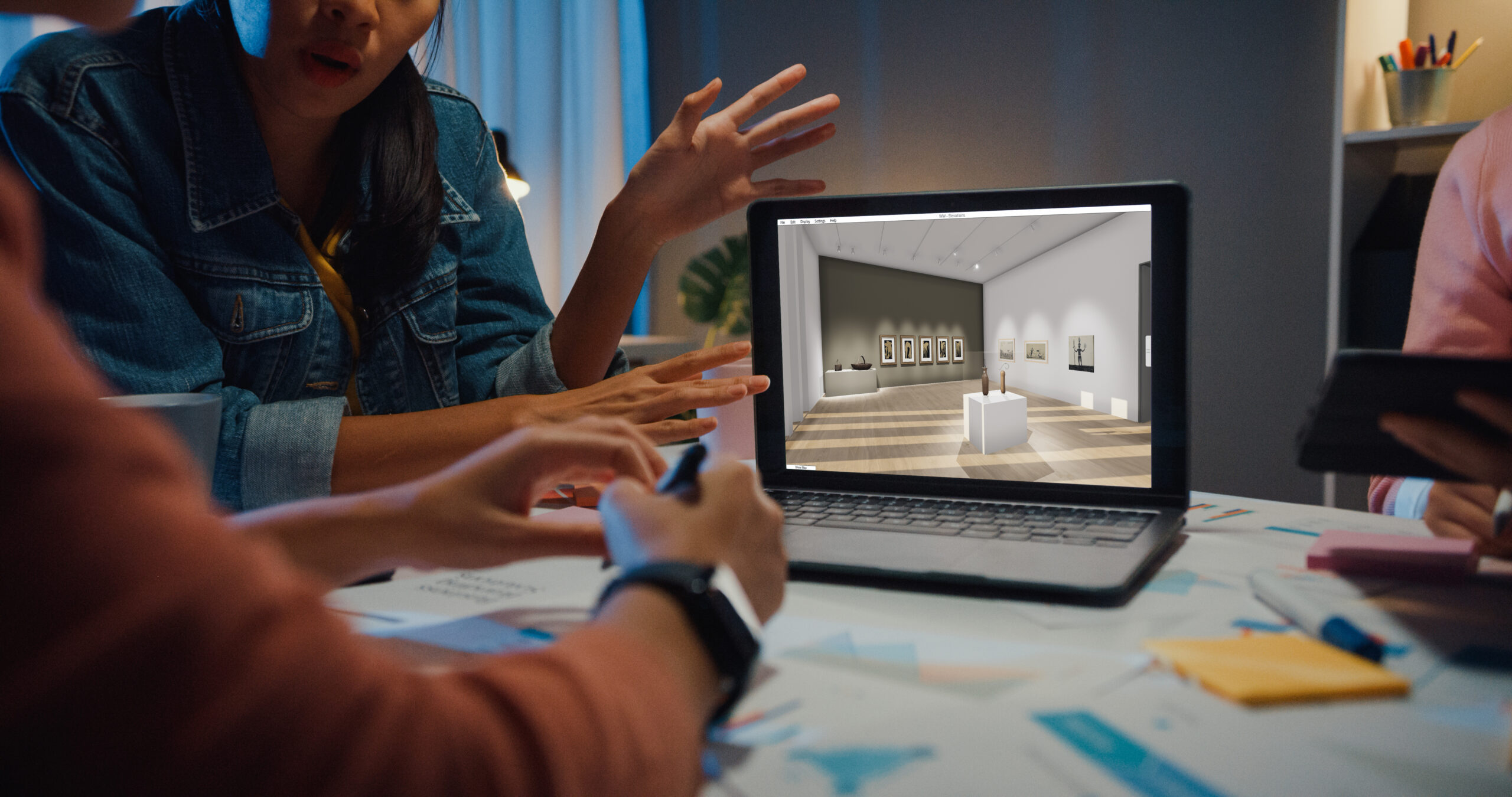 This section is primarily about what happens after delivery. It appears to be a common misconception that once you have created your interactive content and delivered it that it will take care of itself. This could not be further from the case. There are three key stages of delivery that require support from the creators. These are:
Pre-delivery awareness
Launch
Post-launch
Pre-delivery awareness – In the weeks and months leading up to the launch it is important to make your user-base aware of the upcoming launch. Brief descriptions, stills and video grabs are ideal content for distribution across social media channels and the like. Building awareness early encourages user excitement and will set good foundations for successful take-up. 
Launch – The launch of your application can be a web style launch, a physical launch or a mix of the two. What is important here is that the launch is something that has to happen. This article is not about how to conduct a launch but to highlight the importance of celebrating your achievement and public delivery.
Post-launch – The post launch phase is important for continuing to raise awareness but, more importantly, to assess the success of the application. This is a time to gather usage and engagement metrics. It is also a time to gather user feedback. This will help refine the application or content and provide valuable information for future projects.
This post was intended as a broad overview of the issues you should consider when delivering an intended application. This concludes the 3-part series of posts.