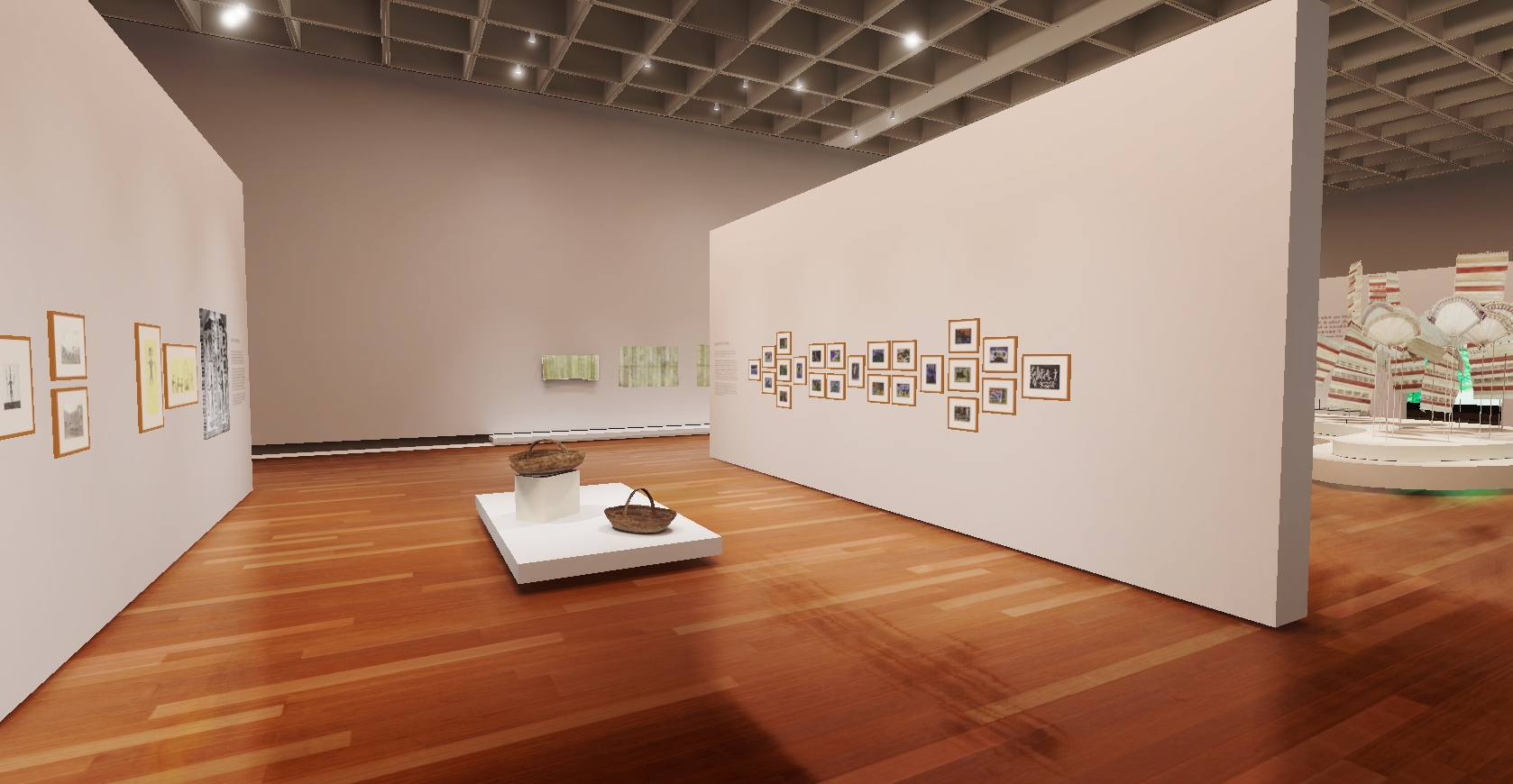 In light of the situation posed by COVID-19 and its impact on Galleries and Museums Ortelia is offering a web publication service for new and existing users of Ortelia Curator. We can convert your Ortelia Curator exhibition design files to an online interactive 3D exhibition for embedding in your own web page. This service offers a rapid way to re-purpose existing analog experiences or bring new exhibitions online.
What are the terms?
There is a $750USD set up fee which includes the first 60 artworks free. This number can be up to 60 image artworks or a mixture of 10 media/3D artworks and 50 image artworks. Depending on the number of artworks above this we typically charge $10USD per artwork for images and $15USD per 3D and media artworks. The $750 is a one-off fee (per exhibition) that covers setting up the conversion and output to suit your particular needs.
Contact us for conversion pricing on multiple exhibitions.
Additional modifications or changes to a published exhibition are charged at $150USD/hour.
Existing Users
Send us your Ortelia Curator exhibition design save file and Ortelia Space Builder gallery space file and we will convert your exhibition to an online interactive exhibition. The cost of exhibition conversion will depend on the number and type of artworks (2D, 3D, Multimedia) as well as the number of planned exhibitions (see above).
New Users
Subscribe to Ortelia Curator Pro and commission a custom gallery and we will publish your first online interactive exhibition free of charge. Some restriction may apply. Contact us for details.
What You Get
A 3D interactive exhibition which can be hosted on your website
All artworks in the exhibition are interactive and display a pop-up information panel when clicked.
Pop-up information panels can contain, Text, images, video or sound.
No restrictions on use.
Instructions for embedding the exhibition in your website.
An example of a live published exhibition with custom gallery space created by Ortelia can be seen here.