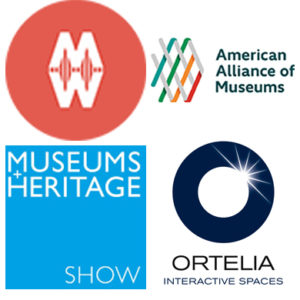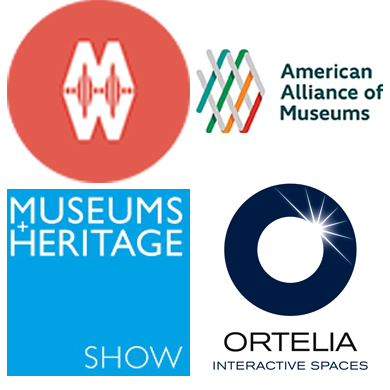 In November 2017 we attended EXPONATEC 2017 in Cologne as exhibitors followed closely by Museum Connection 2018 in Paris. We are now gearing up for attendance at the following events:
Trade-show calendar
We are looking forward to demonstrating our products and services. We will be announcing stand numbers and special offers closer to each event.
You can follow us on Facebook, Twitter, and Instagram for timely updates.
Should you be attending one of these events and would like to meet with us either prior to, or during, an event please contact us here. We look forward to seeing you there!
We gratefully acknowledge the support of the Queensland Government and the Advance Queensland Fund without whose support this would not have been possible.