We are pleased to announce that version 1.5 of Ortelia Curator (Including Space Builder) is now available for download.
This is a big one folks, this release includes the first ever Mac OSX versions of Ortelia Curator and Space Builder!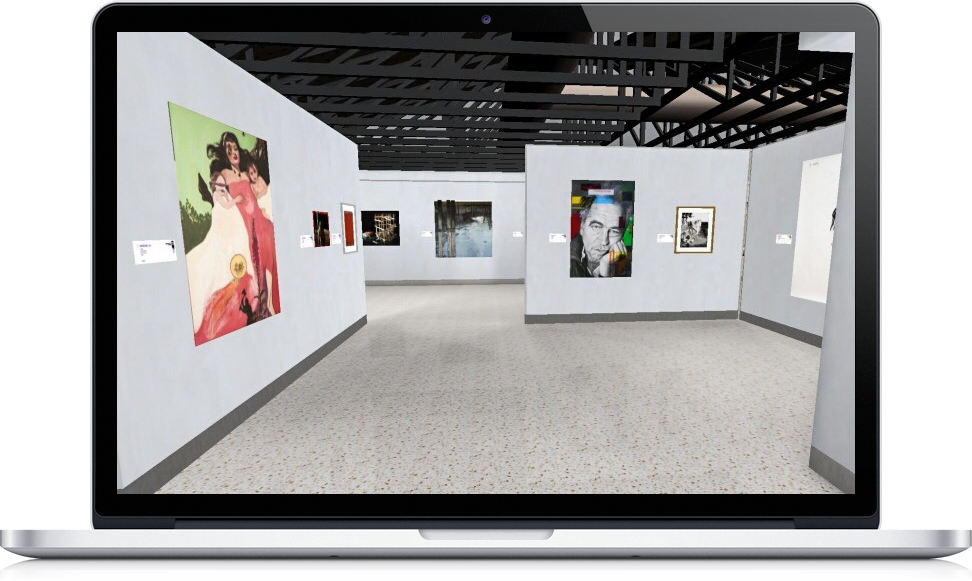 Version 1.5 a big leap forward in development and paves the way for more great features in the future. In this version the big changes are:
Mac compatibility
Completely new interface
Huge improvements in performance
Greater stability
Undo and redo commands
Sign up now for a fully functioning 14 day trial of Ortelia Curator Pro or log in to your account to download.
If you'd like to know more check out the Curator page, or contact us – we'd love to hear from you!