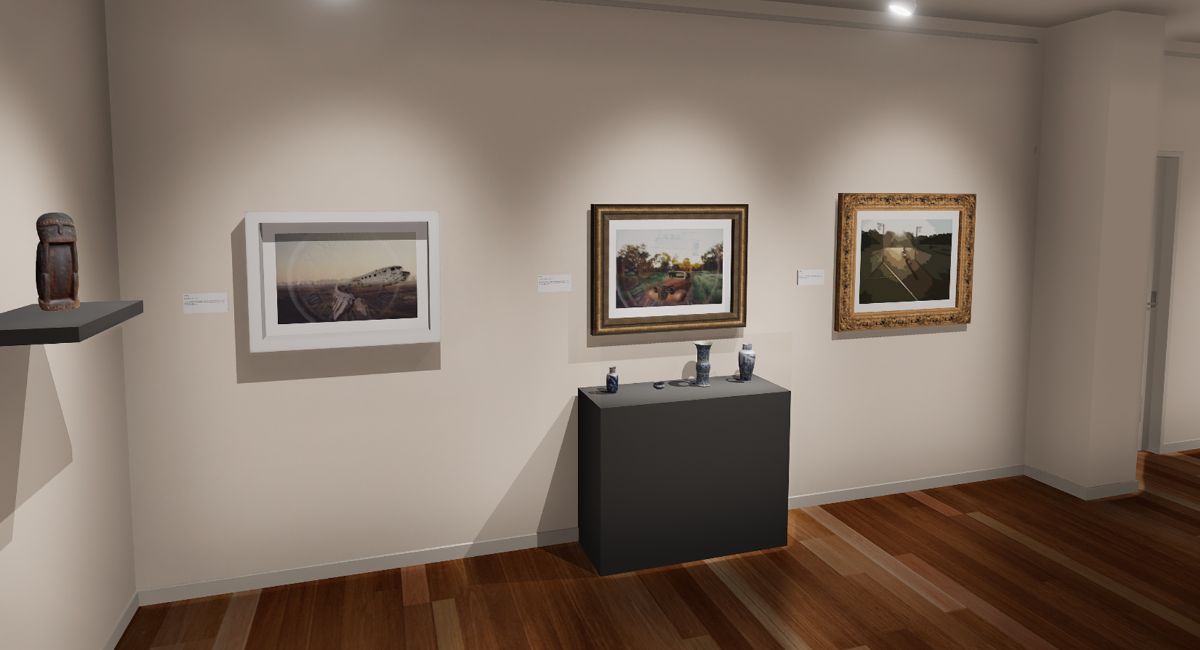 All New Artwork Framing System
Exhibition planning just became even easier with the introduction of advanced frame options and exhibition design blueprints within Ortelia Curator!
With our new framing system Curator comes standard with an all new list of frame types that are completely adjustable. Frames will automatically scale with artwork size. Frame thickness, mount area and colour can be set.
The new system also allows custom frame types.
Contact us to find out how you can have your own custom frame types added to Ortelia Curator.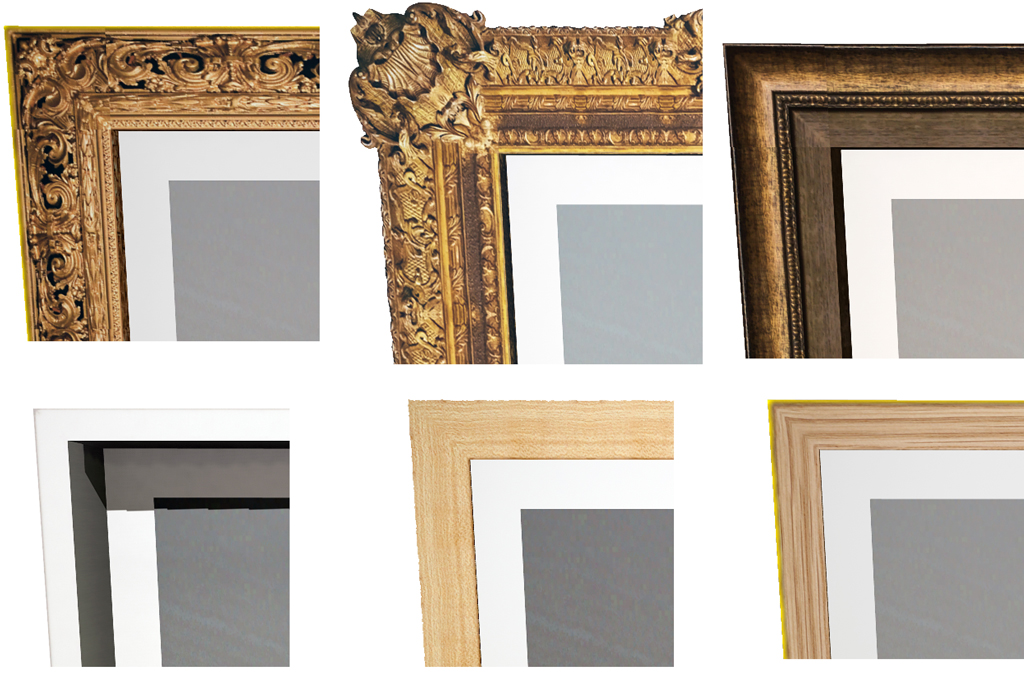 The all new Elevations and Blueprint output
In Curator you can now export a floor plan view of your exhibition space complete with artwork thumbnails. Alongside new and improved elevations, view a blueprint layout of your design with the click of a button. Easily share blueprints with your team by exporting them in PDF format along with your elevations. You have full control of what you export including, full colour layout, line drawing layout, measurements, notes, artwork lists per wall and wall colours in RGB or Pantone.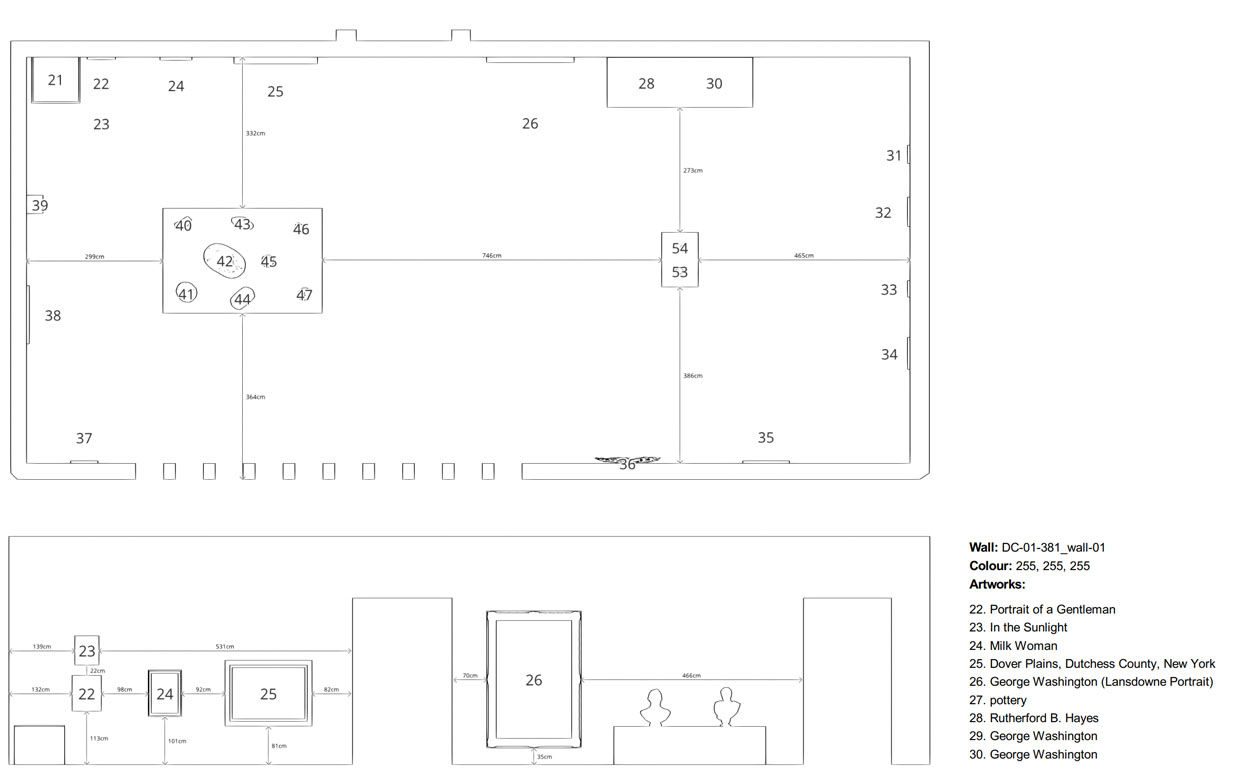 Stay tuned!
We have many exciting exciting changes and developments coming to Curator in the near future.
The Ortelia Team