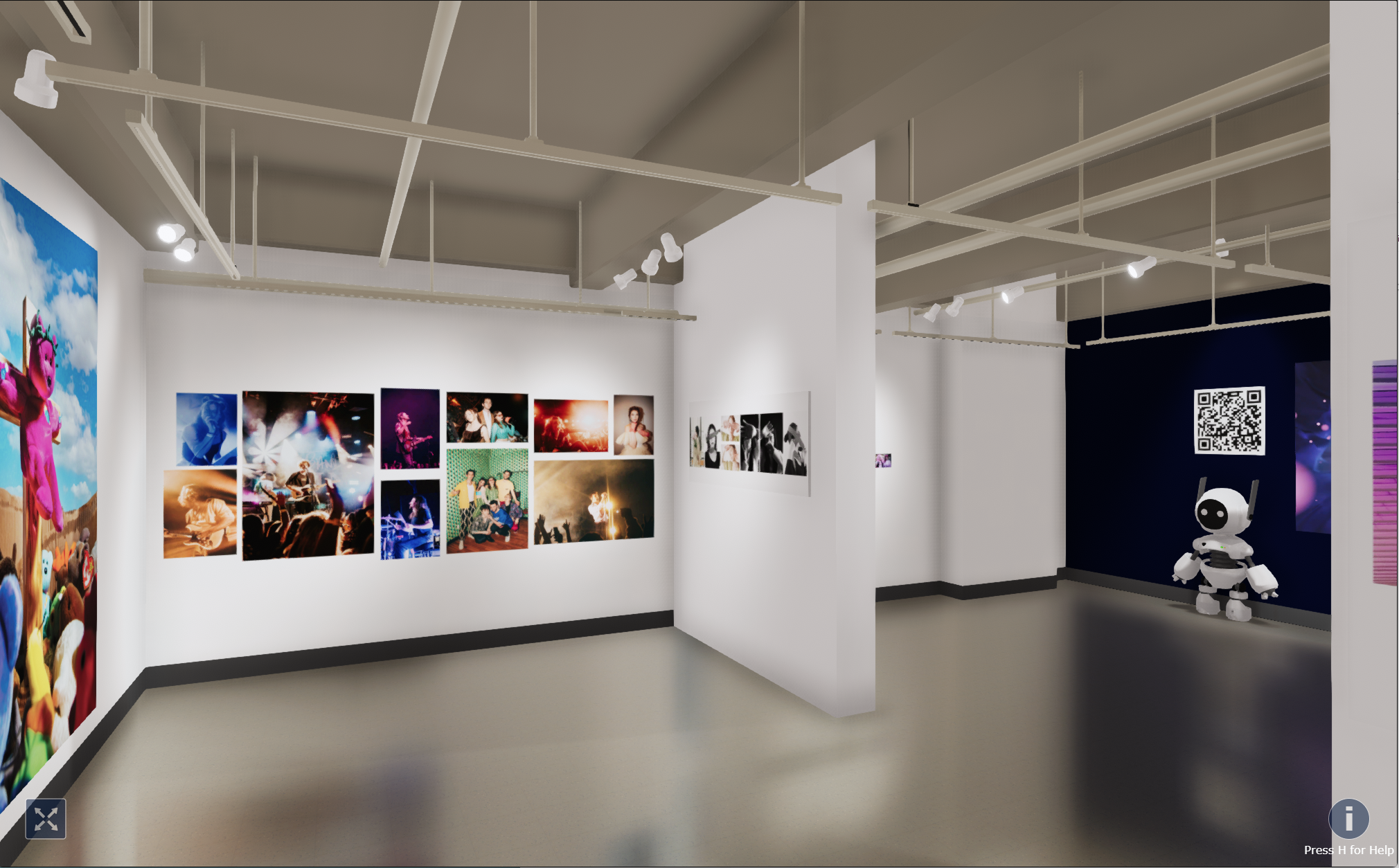 BFA Senior Show 2022
In march of 2022 the School of Visual Arts (SVA) BFA Photography & Video Department held their annual graduating Senior show. This show is the final part of assessment for students graduating in a Bachelor of Fine Arts. Our association with SVA dates back to 2020 and the start of the COVID pandemic. With lockdowns in place and limited international travel the school explored ways for graduating students to have their final exhibition. This led to the first year of virtual exhibitions for the students. Using Ortelia Curator, the school curates and designs the exhibitions. Ortelia converts the resulting files to 3D interactive online exhibitions.
The success of the intial exhibitions has led to them being a regular feature of the graduating classes. These virtual exhibitions have allowed the school to extend it's engagement sphere and provided a pathway for student artwork to reach a wider audience.
The BFA Senior Show 2022 is 'a virtual thesis show, providing a dynamic and interactive experience with the final projects of our graduating class of 2022'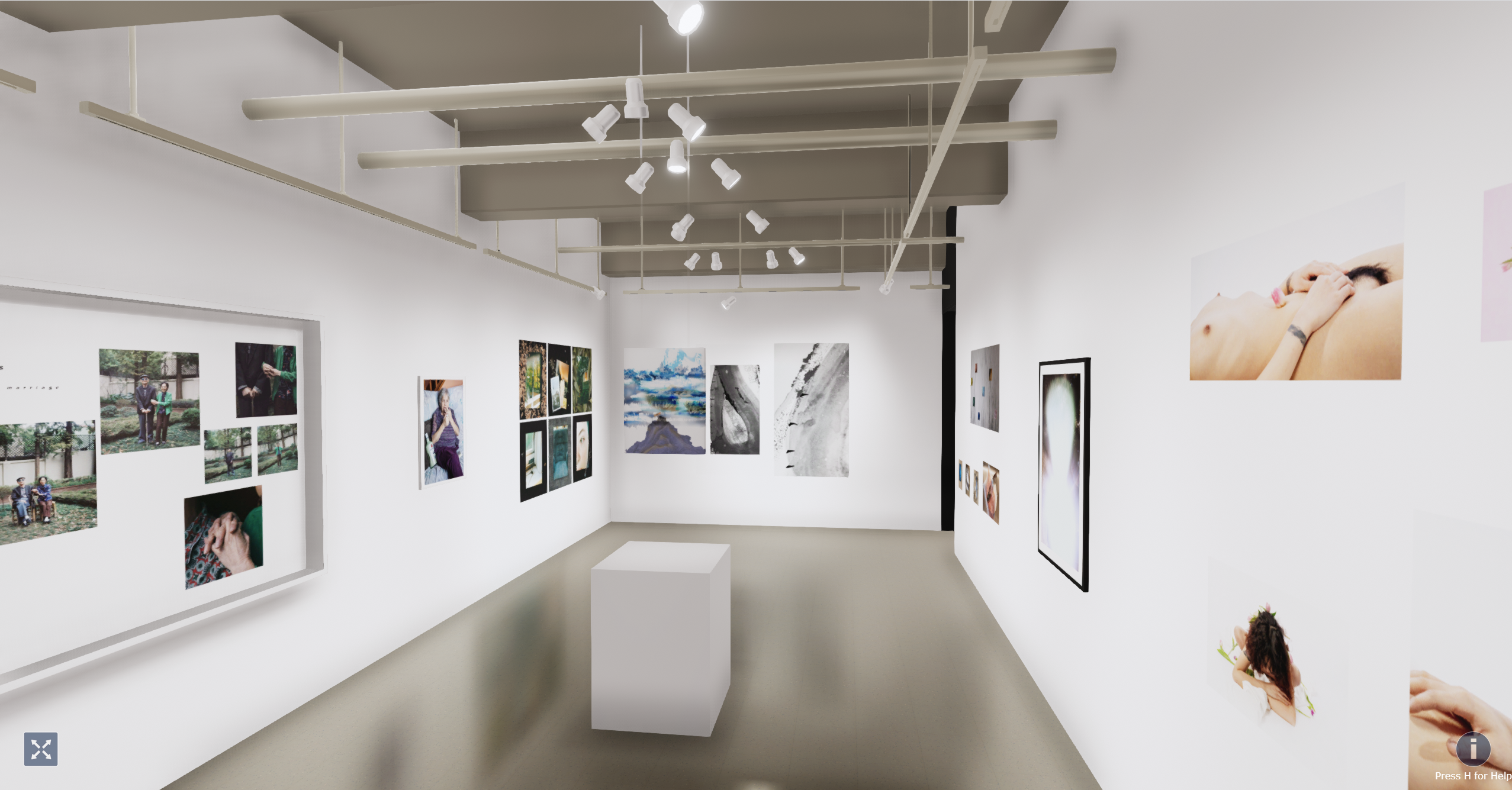 Project Room A – Click the image to visit the exhibition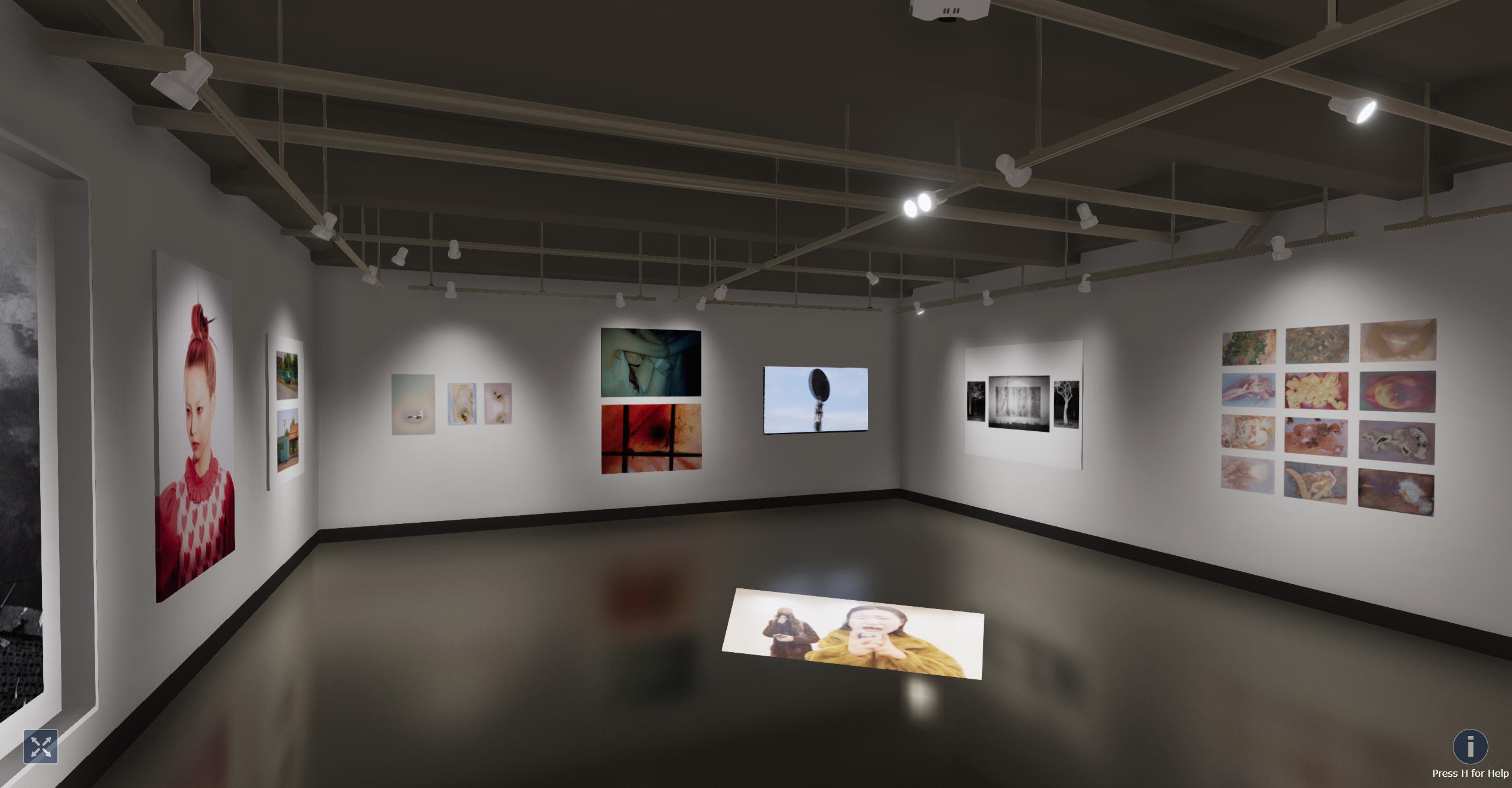 Project Room B – Click the image to visit the exhibition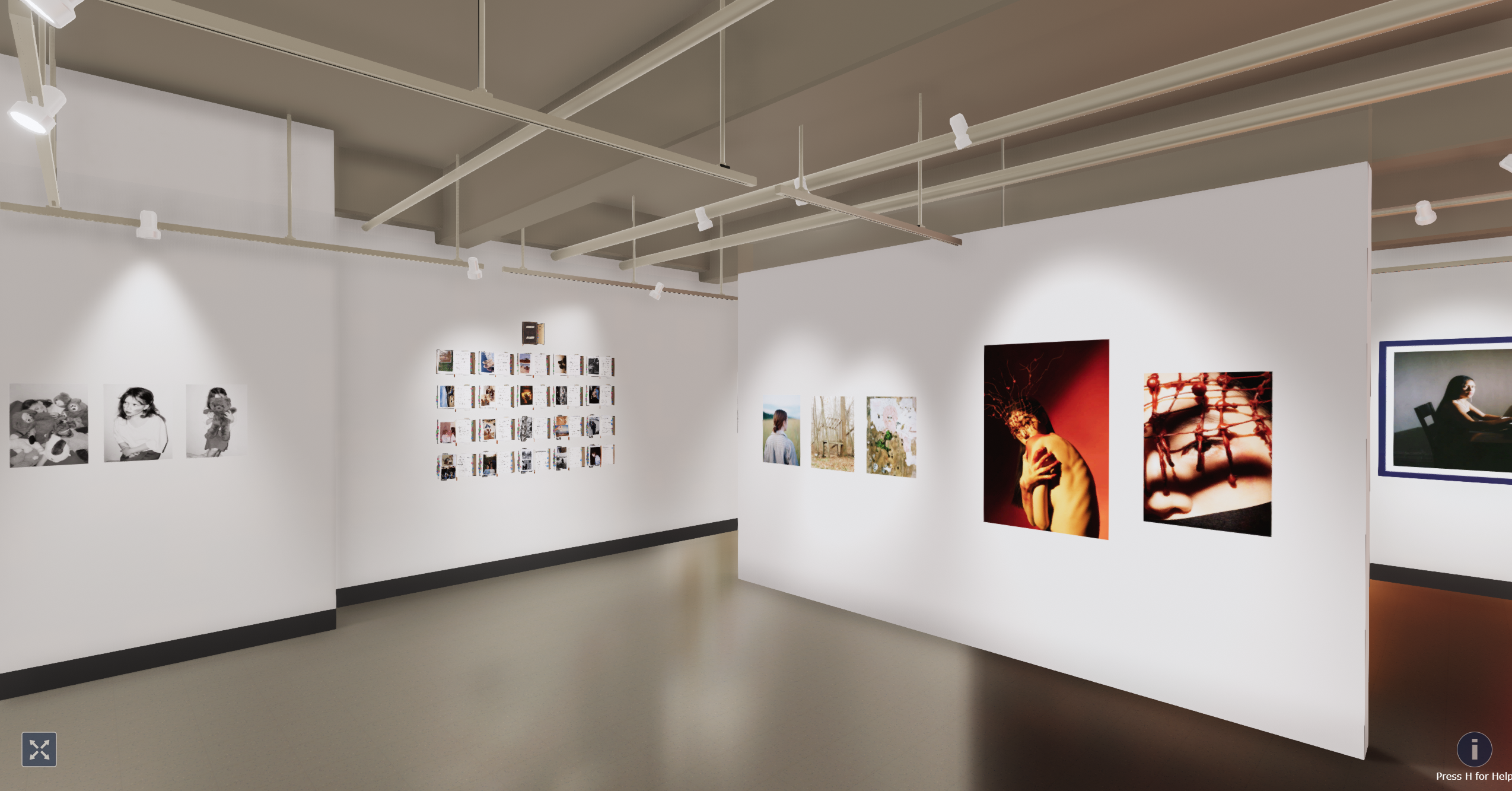 Project Room C – Click the image to visit the exhibition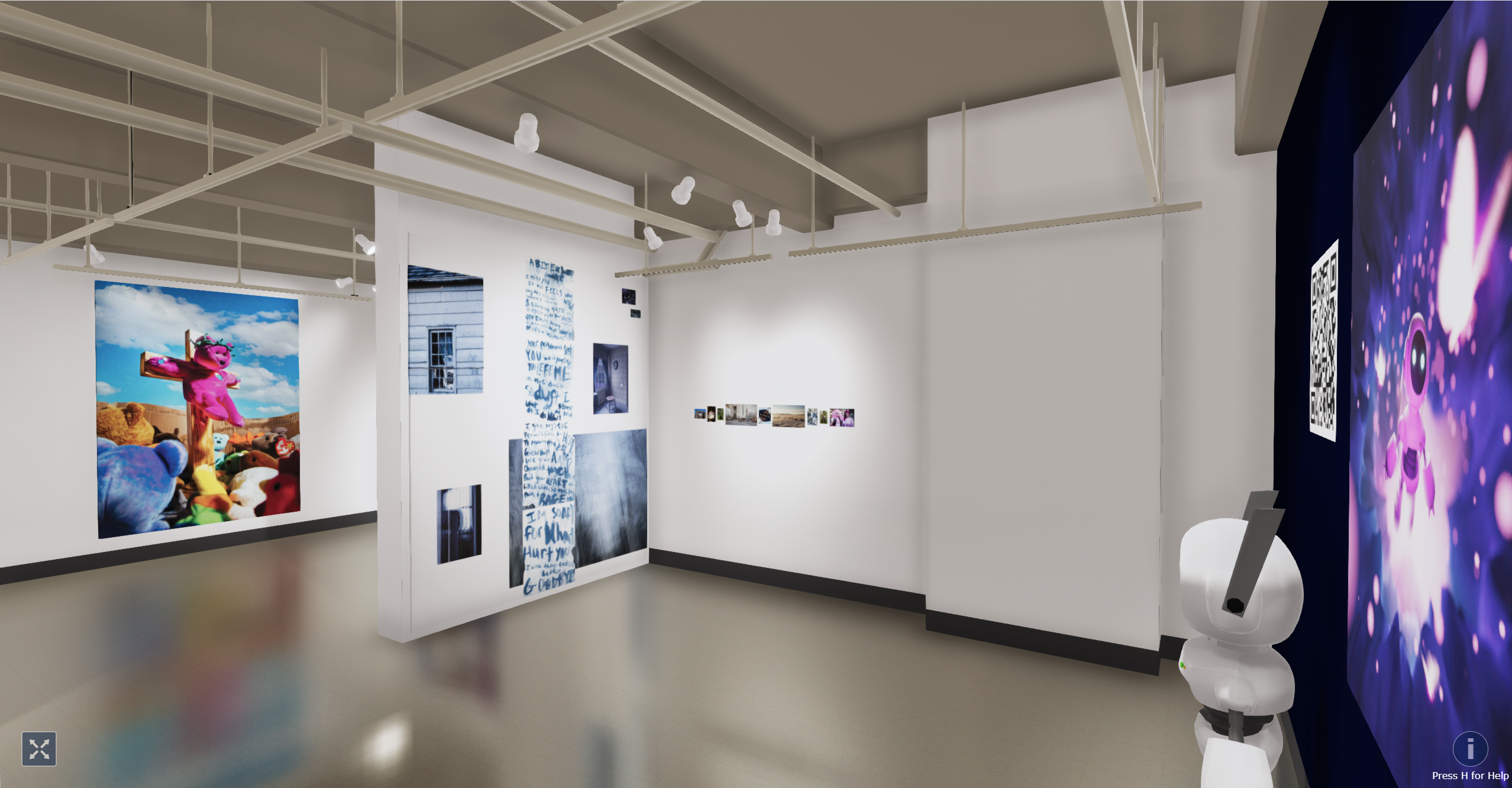 Project Room D – Click the image to visit the exhibition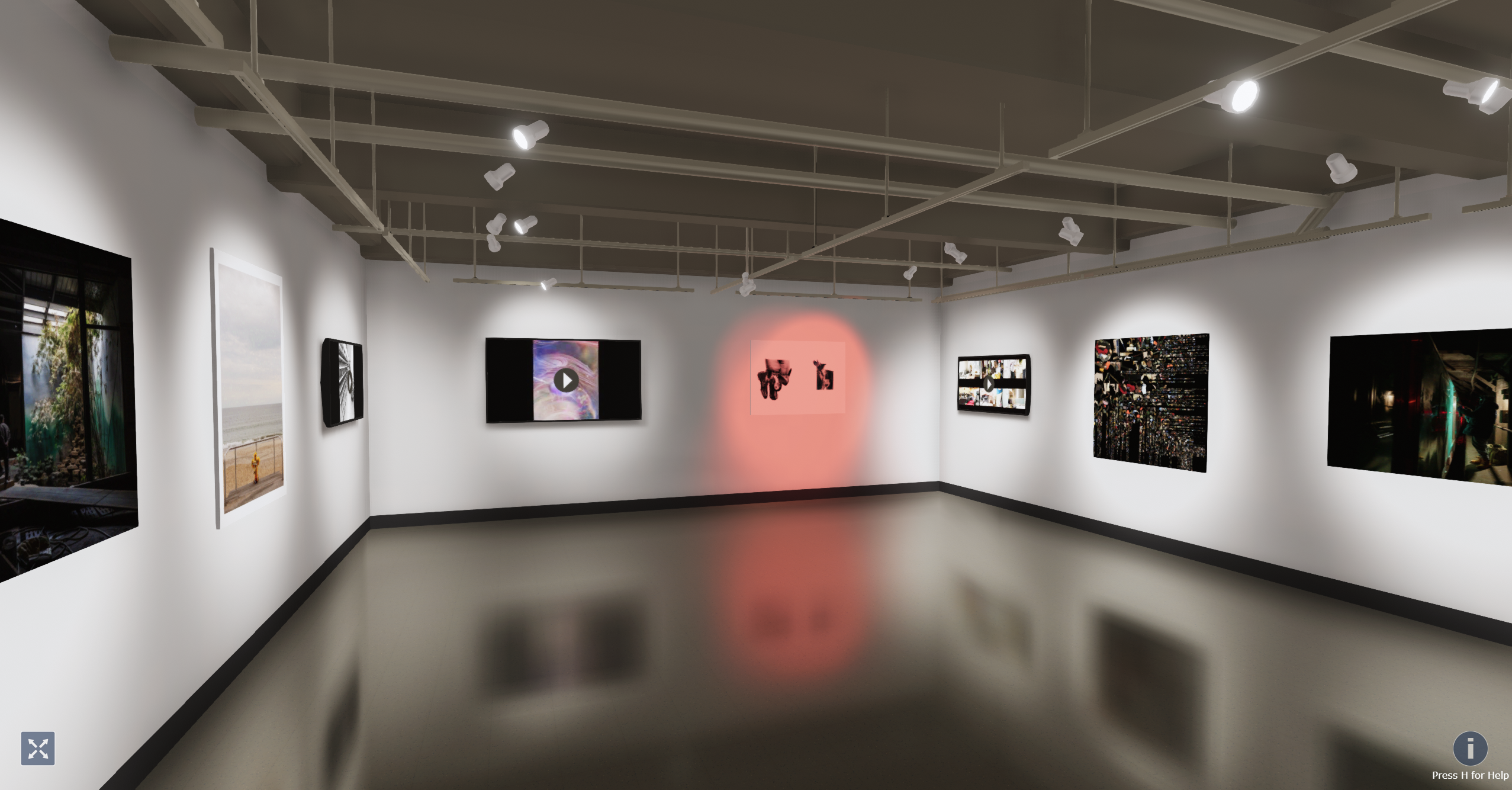 Project Room E – Click the image to visit the exhibition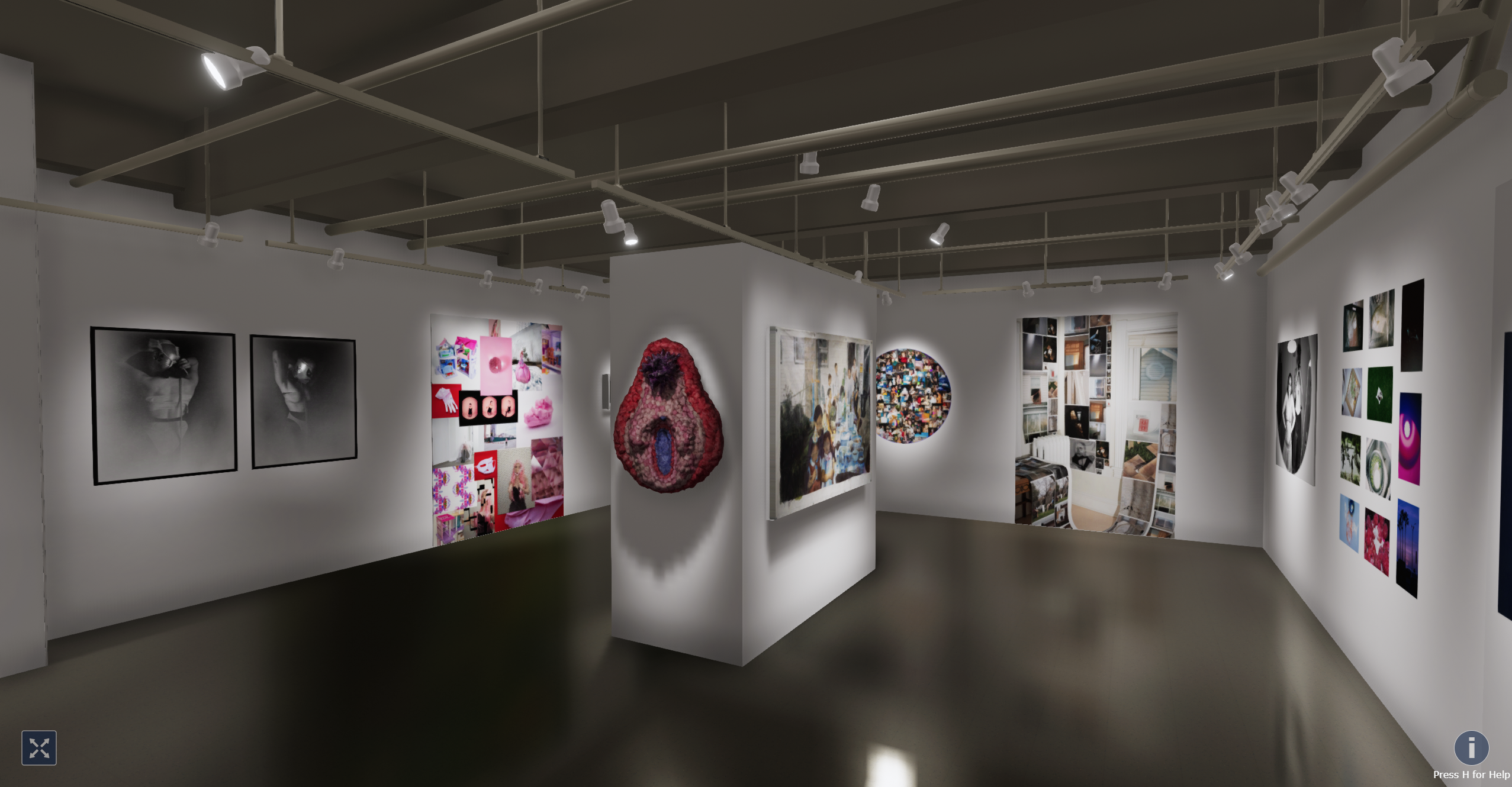 Project Room F – Click the image to visit the exhibition