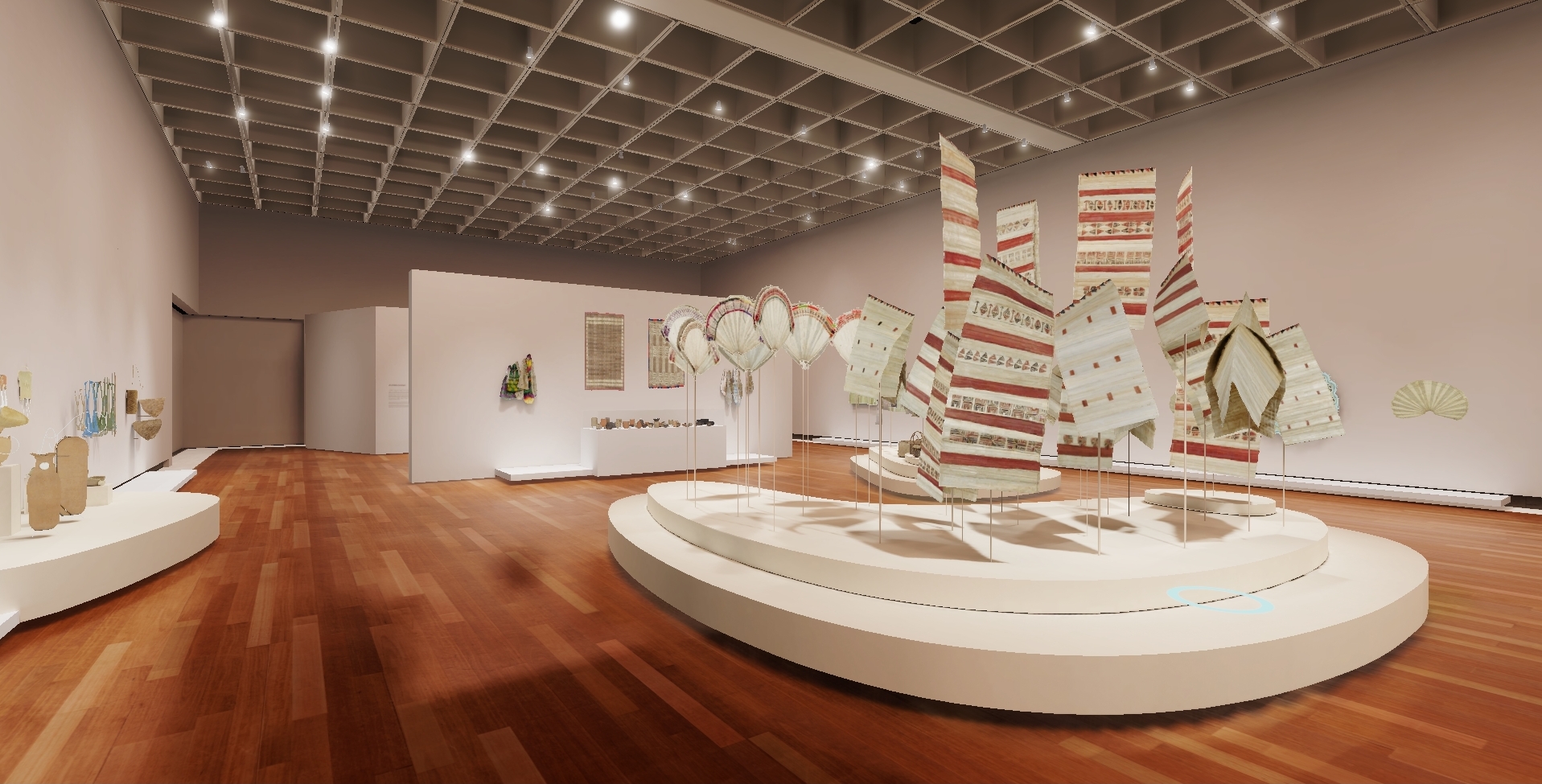 Creating a digital applications for the GLAM sector is often viewed as expensive, difficult, and fraught with challenges. Many cultural heritage organisations lack the resources required to undertake such projects but it is not as difficult, or expensive, as generally believed. Over three separate posts I will discuss the development of 3D interactive and digital applications in the context of the cultural heritage sector.
The posts will cover the following:
Part 1 – Establishing the project
Part 2 – Content creation (Using your material to create new content)
Part 3 – Publishing your digital projects
These posts are based on our own project experiences. They are an extension of two articles developed by Ortelia and our partners Mazedia for Museums and Galleries New South Wales in early 2019. The articles are: Design Approaches to Digital Projects – A beginners Guide and Digital Engagement: Connecting with your audience. In later posts I will be discussing why you may want to consider digital applications such as virtual exhibitions, mobile apps etc. as part of your overall engagement strategy.
Part 1 – Establishing the Project
Arguably the most important, and at times, most difficult part of any digital application project is defining it. A well thought out project will generally ensure smooth development and delivery. A poorly though out project will almost certainly result in cost over-run and undesirable outcomes. Structured and clearly defined projects allow you to work with developers that are not physically located in your area. It is our experience that geographical location is no barrier to successful delivery of a project. Based in Australia, we regularly undertake large digital projects in other countries. I will be discussing the following areas in this post with a specific reference to the GLAM sector.
The Brief
Finding the Right Developer
Formalising your Project
Organising your content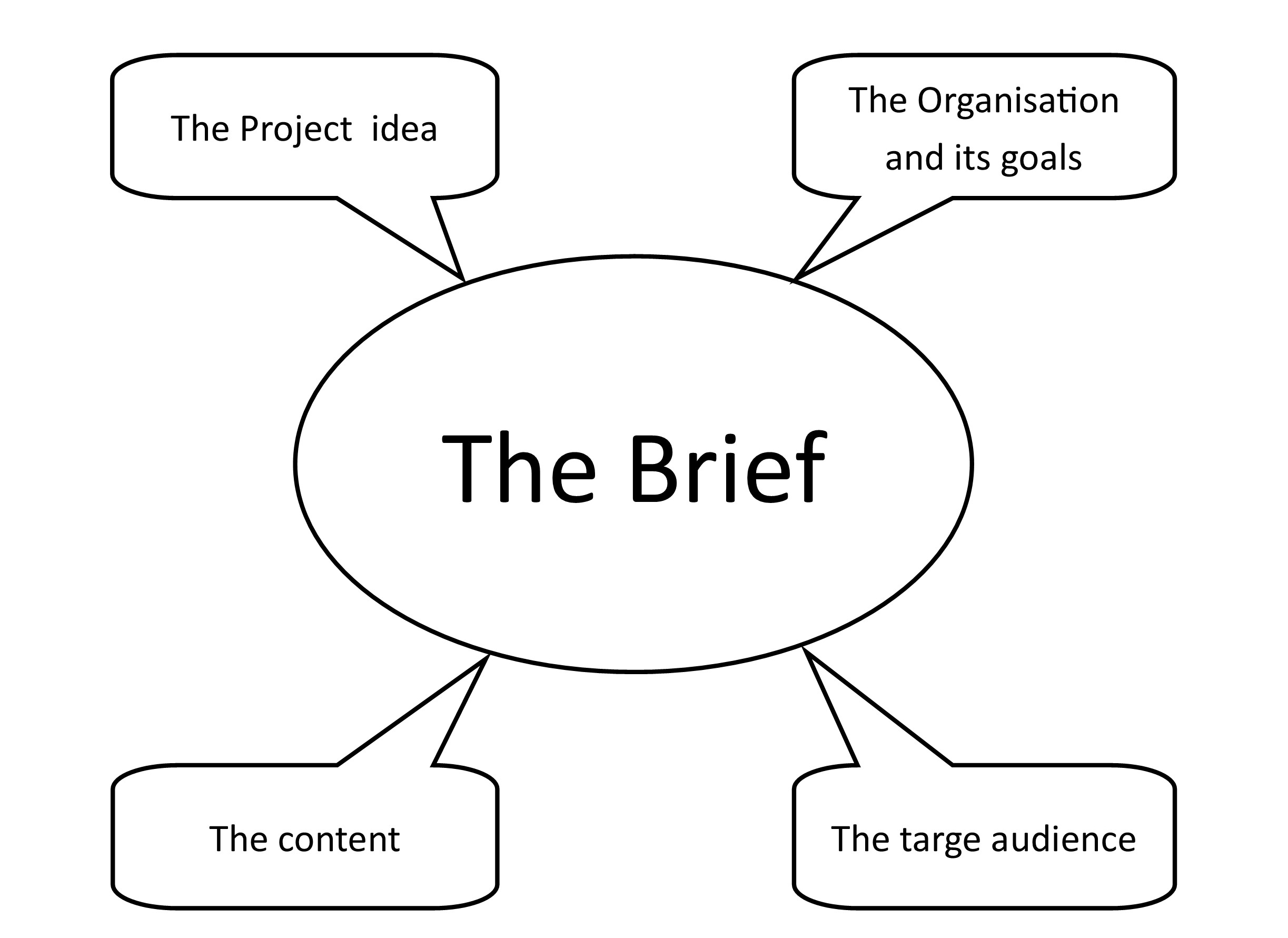 The brief lays the foundations of the digital application allowing you to explore and visualise outcomes. It should be short and to the point. Lay out your reasons for the project and how you want users to engage with your content. Reasons should include flow-on effects such as raising awareness of your organisation. Your needs may be to simply recreate a digital record of an object or a highly interactive deep-dive into the organisation's content. Address what delivery mediums you want exploit. Is this a mobile application or a desktop application and why? The brief should describe the content. This provides non-GLAM developers with an understanding of its importance to you and your audiences. Your content and its associated information will ultimately guide what approach (and therefore cost) the project will take. For more information on putting together a brief refer to Digital Engagement: Connecting with your audience.
Finding the Right Developer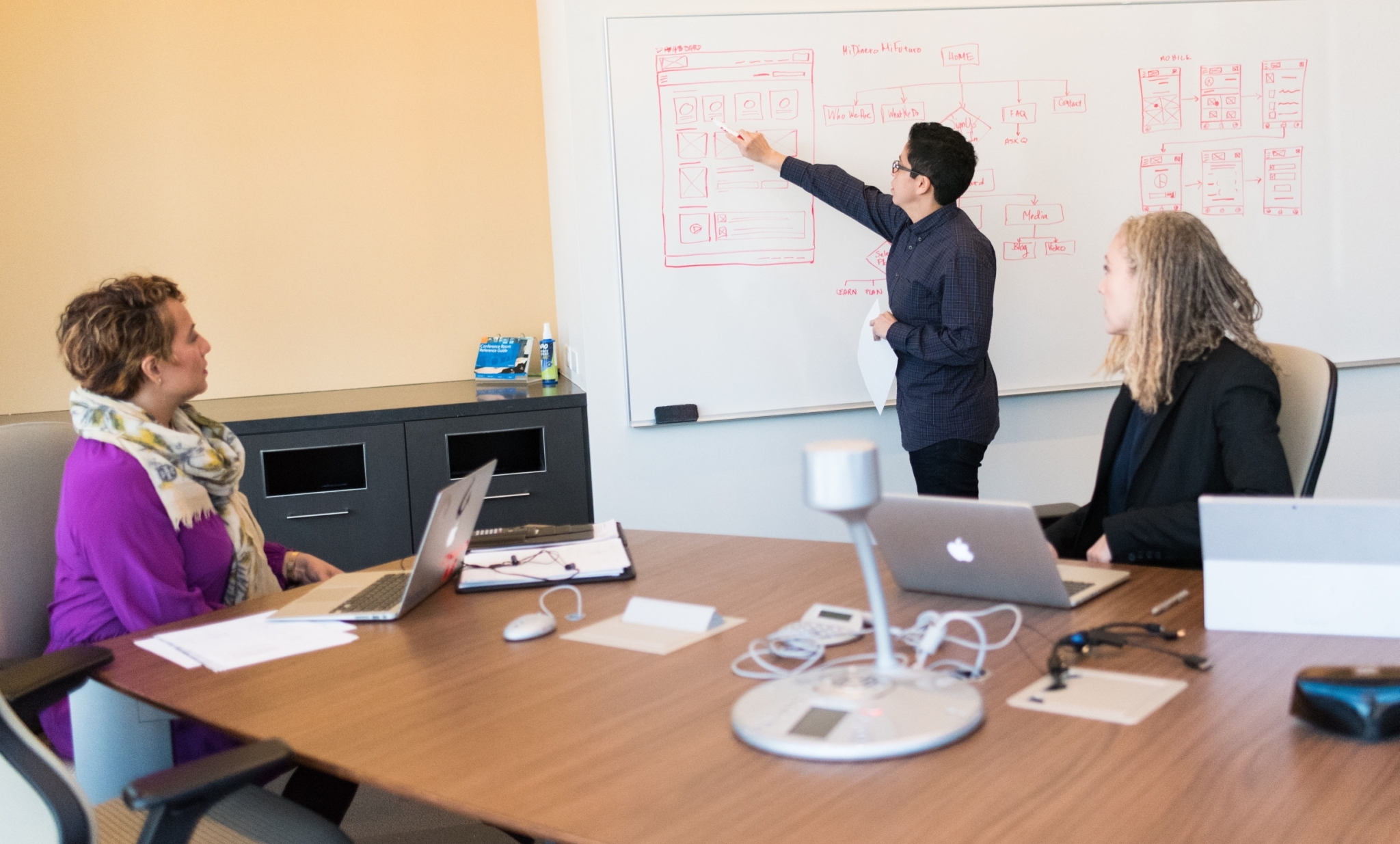 If you are an organisation with limited internal resources for developing digital applications you should consider engaging an external development team. Selecting the right developers for your project is as important as the project itself! It applies equally to those who are new to the medium and experienced hands. It also applies to organisations that have internal resources which may not be adequate for the proposed project. The right developer can mean the difference between success or failure of a project.
Keep in mind that, generally, there are very few companies or developers that specialise in the GLAM sector. You will generally be choosing from a pool of developers that work across a broad range of industries.
Pointers for choosing the right fit for your project
Look at work done by prospective candidates – This may not be related to the GLAM sector, but you should be able to see possibilities in your own area. Most developers/companies will have a portfolio.
Make contact with prospective companies/developers and give them your brief. Provide relevant background information about your organisation (including relevant policies) to help the developer better interpret the brief.
Ask them to evaluate the brief and come back to you with possible ideas, criticisms and alternatives. This is a good indicator of how willing they are to explore your project. A serious developer with little GLAM experience will do the research and see what else is being done and where. A lack of constructive feedback and new ideas will likely indicate a poor fit for your project. A developer should be able to point out any issues in your brief and suggest better options.
The GLAM sector is very specific and developers new to the industry undergo a steep learning curve to understand your content, context and audiences. A willingness to do so is a good sign of future collaboration.
Ask for references from past clients possible. If a developer cannot, or will not, provide references you should be wary. A satisfied client will generally have no problem providing a written or verbal reference. In particular focus on how well the developer or team engages clients with limited technical knowledge.
Have an initial meeting with prospective developers. In this meeting you are not only looking to explore ideas, costs etc. but also to see how engaged they are with your content and the possibilities. The developer should be focused on the content, the project and the intended audience.
Note – If you have reservations with regards the process or outcomes with a particular developer you should strongly consider moving on!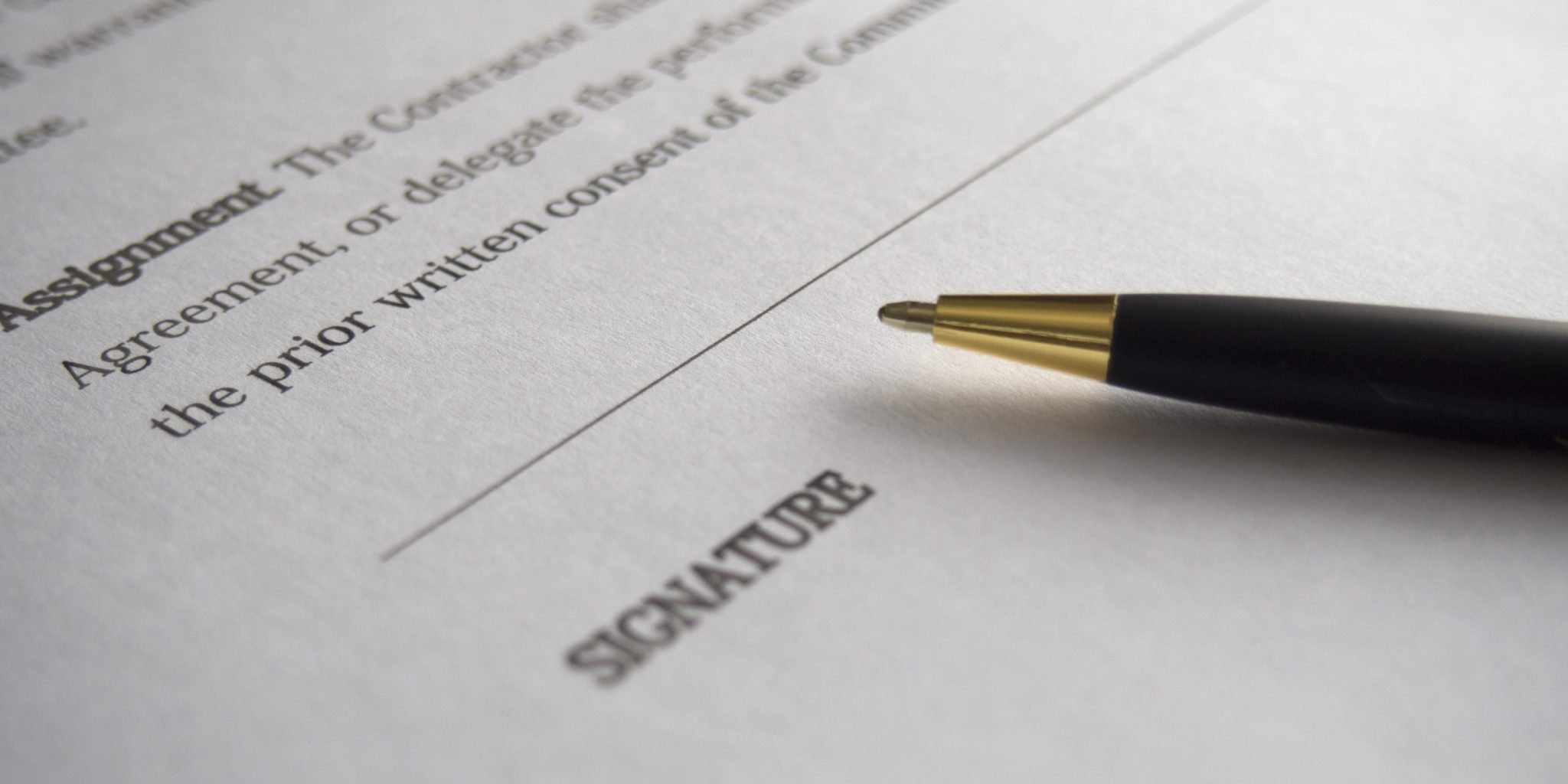 Having settled on a development team that you feel you can build a beautiful relationship with it is time to formalise the project. At this stage you should have a clear understanding of what is going to be developed. Your discussions with the developer should have led to a proposal that clearly lays out the solutions you collectively arrived at. The proposal should include:
Description of the services provided
Schedules (milestones and deliverable's)
Responsibilities of all parties
Support – what level servicing/troubleshooting assistance and for how long?
Any agreed additional services such as mobile app analytics, training etc.
Agreed fees for out-of-scope additions
A quotation with cost breakdowns including annual maintenance fees (if any).
Agreements as to how the developer can use your project content for advertising.
If you are satisfied with the proposal and supplied quotation formalise the project with legally binding contracts. At a minimum, a Heads of Terms should be drawn up and signed by both parties. The document must clearly lay out deliverable's, the responsibilities of the parties, the payment schedule and the timelines including milestones.
Points for formalising your project
Protect your Intellectual Property – Always specify in your contract that all content provided and any new material that is created as a result of your content remains your Intellectual Property. If you don't there is a possibility that the ownership of the new content may be in doubt.
Insist on regular updates – Regular communication is essential for you to maintain overall control of your project. Create a schedule of meetings and reporting milestones.
Insist on regular testing cycles – It is much better to build in smaller chunks and test rather than to build everything and then test. Your project will develop quicker and with less errors.
Be the tester – Any decent developer or team will conduct in-house testing but you should be actively involved in this process. Insist on development updates that you and your team can test. You will learn more about your app by doing so.
Stick to delivery and milestone dates – Be sure that you deliver content on time and in the agreed format. Doing so shows the developer that you are serious about the timelines and the project itself.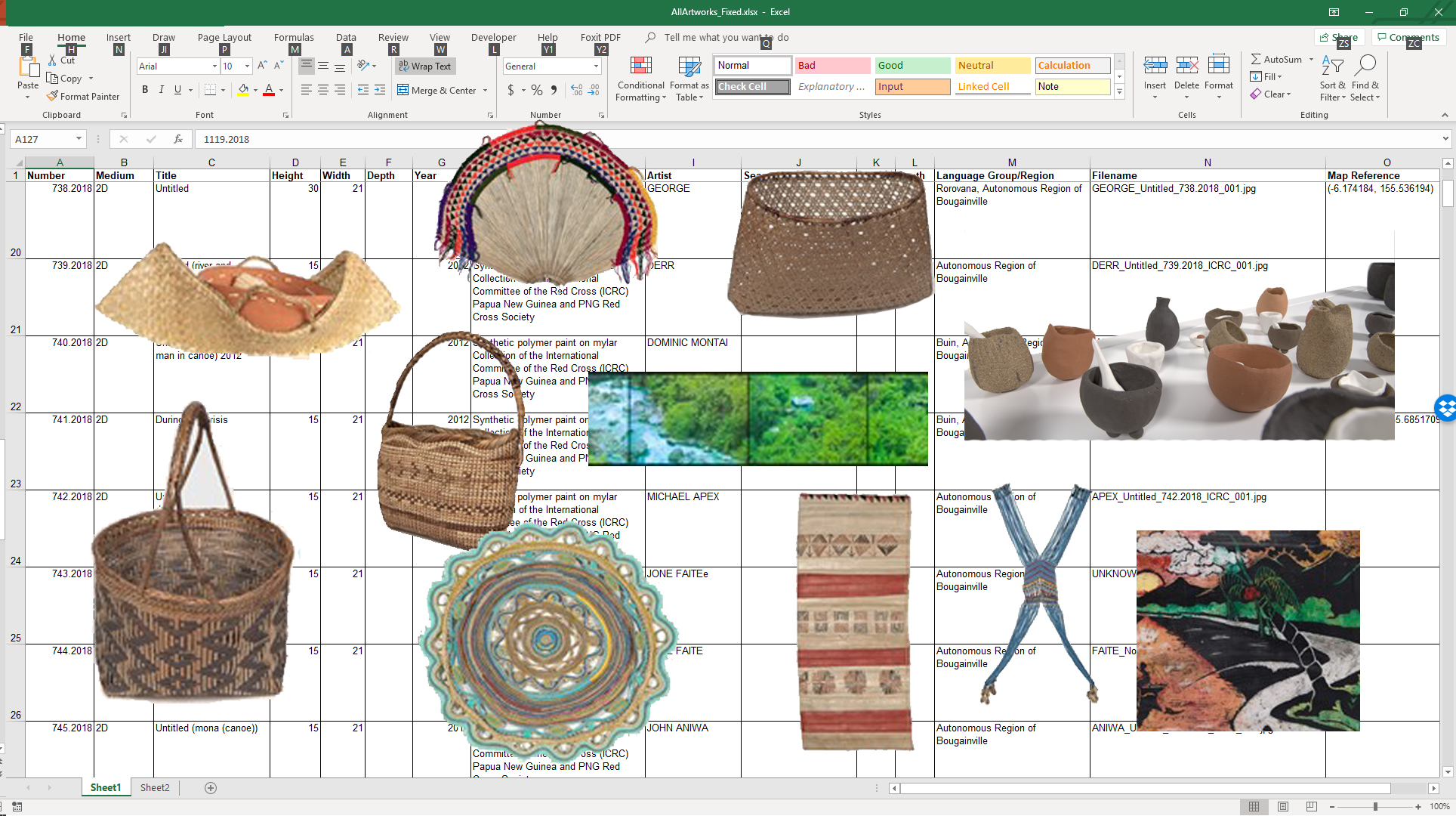 Having set the project in motion it is time to collate your content in a way that supports project development. For example, if the primary content will be images supported by text and audio, a good idea would be to create a spreadsheet of the images and link the relevant additional information to each image. This will make it easier to find things at the implementation stage and generally help the development along.  It may  become the key file that automatically links everything in the app itself!
Note: It is imperative that your content is organised in such a way that it facilitates the development cycle.
Prepare your content – Agree upon data formats with the developer. This will include file formats and other properties such as appropriately sized images, video etc etc. If you are creating a mobile application that serves images and associated content you will not require high resolution images. You will want to use lower resolution images that do not require excessive bandwidth. Additionally, the amount of text that is served on a mobile phone screen may be less than that of a desktop application. All this information must to be organised in such a manner that both the developers and you can keep track of the content.
Staged delivery of content in line with development – Depending on the type of content and the development steps you may need to deliver content in stages. If you are developing an application that has numerous distinct sections it is a good idea to deliver the content on a section by section basis. This gives you and the developer time to identify any issues in the delivery process or the supplied formats. This also assists in refining the later stages of content delivery and production. Stepped deliveries reduce the strain on resources internally by allowing discrete content preparation stages.
Note: Our experience has been that when developing digital applications or projects the use of spreadsheets for organising content is invaluable. It greatly assists the development process and provides a common interface point between the developer and the client. Spreadsheets are powerful tools that are easy to use and ubiquitous.
That concludes this post. In my next post I will talk about
Creating 3D models and environments using client data
. In particular, I will walk through the process, talk about the issues, the do's and don't's and how to reduce costs in the content creation process.