We are pleased to announce that Ortelia Curator 1.61 update is now available for download.
This update addresses issues with Mac Retina displays and adds new performance enhancements.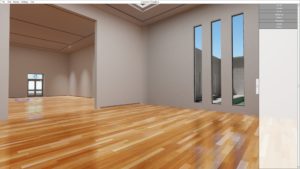 Version 1.61 changes:
Ability to change resolution
Ability to change UI Scale
Added support for Mac retina displays
Performance enhancements
Mac graphics errors fixed
Sign up now for a fully functioning 14 day trial of Ortelia Curator Pro or log in to your account to download.
If you'd like to know more check out the Curator page, or contact us – we'd love to hear from you!